How to Build an Online Catalog
by Melanie L. Marten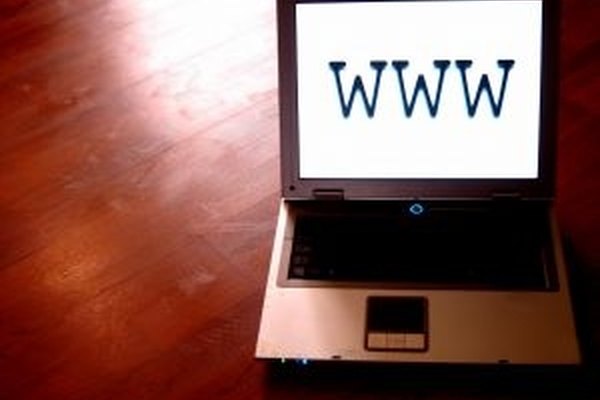 Showcasing products for an Internet sales business requires an online catalog complete with pictures and descriptions. With just a bit of website design knowledge, you can build an online catalog to convince interested visitors to buy your goods.
Build an Online Catalog
Acquire a website hosting account with sufficient space for all the products you wish to feature in your online catalog. Choose a free or professional template, or design your own web style, and apply it to the home or index page of your website from the hosting control panel. To do this, copy and paste the code and upload any graphics included.
Write a list of categories your products fall into. Creating an online catalog is easier for both the website developer and eventual visitors if products are in easily navigable categories. Create a new page in your website hosting control panel for each category of products. Copy the template to each page.
Photograph each product with sufficient lighting in front of a plain color background. If available, stock photos of products can be used effectively. Make all the product pictures the same dimensions. The pictures should be large enough to clearly show the product details but not larger than a standard browser screen. Customers should not have to scroll to see product pictures in the online catalog.
Write a description of each product in a word processing file. Be sure to include enticing adjectives as well as basic facts such as size, color and usage tips. Include keywords about the product as if there were no picture. This is better for both visitors and search engines.
Insert a product title, the photograph and the description of each item in the online catalog on the appropriate category page of the website. Create a thumbnail of each picture by specifying the height and width of the graphic on the category page. Example:
Make the thumbnail clickable so interested people can see the larger version. Example:
Separate the individual products with a horizontal rule (
---
) or simply white space. Include all available products in the appropriate categories to complete the online catalog.
References
Photo Credits
photo_camera

Mmagallan at SXC.hu