How to Find The Best Background Check Company
by Neal Litherland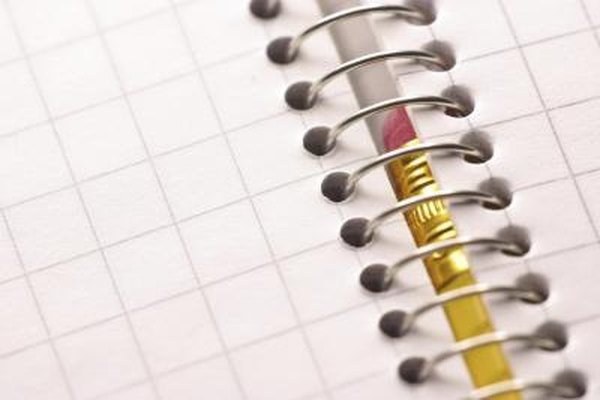 TalentWise estimates that the margin of error for professional background check services may be as high as 41 percent. Even the FBI has trouble tracking records from the country's thousands of courts and police databases. So, if you're going to use a background check company, you need to be certain that you choose the best one. Some key positive signs can help you to decide.
Better Business Accreditation
The best background check companies on the market have accreditations from the Better Business Bureau. This stamp of approval says that a company provides the services it claims. Companies without this accreditation should be viewed very skeptically.
Company Information
The best background-check companies usually have "Frequently Asked Questions," "Company Goals" and "About Us" pages on their websites. If a company is willing to tell about itself and to dedicate some time and web space to answering questions that potential customers may have, that's a very good sign. The more open a background check company is about its policies and success rate, the better a choice it makes for your search.
Outside Feedback
If previous customers have positive things to say about a background check company, that's another point in its favor. If a background check company is ranked highly by a website like Findermind, for instance, that also is a good sign. If customers leave feedback about how positive their search results were, and how easy the site was to use, that, too, is good news. However, you also must take negative customer statements into account to get the full picture.
Refund Policy
One of the most important things to check before you use a given background search service is its refund policy. A clearly stated refund policy that provides clear and concise requirements shows that a company is not afraid to give back fees for searches that provided incorrect or useless information. The more convoluted the policy is, or if a company doesn't have a refund policy at all, the less you should trust that company.
More Articles
Photo Credits
photo_camera

Hemera Technologies/AbleStock.com/Getty Images