How to Get Free Antivirus Protection for a Windows Computer
by Contributor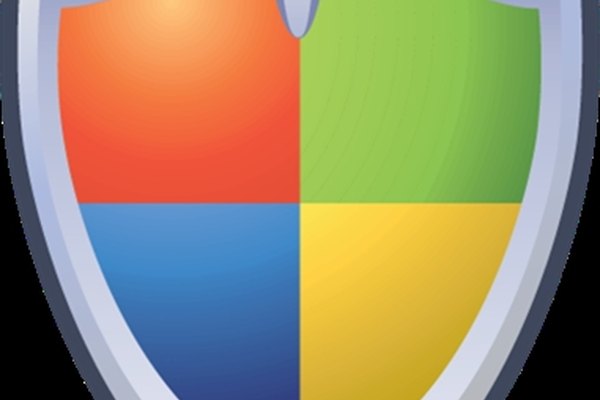 A minimal antivirus program scans your computer for known and unknown threats. More advanced programs include the ability to scan email attachments, downloads and even Web pages as you browser. An antivirus protects your system from being compromised along with your personal information. In today's internet age it is foolish to go without an updated antivirus protection program. Fortunately several options exist for the frugal antivirus consumer.
1
Open your preferred Web browser and download Microsoft Security Essentials. The MSE package is Microsoft's antivirus program. It provides compatibility with Windows XP and above. It also features automated scanning and active memory scanning.
2
Download and install PC Tools AntiVirus Free. PC Tools AntiVirus is compatible with Windows XP and later. It includes the basic file scanning for viruses, real-time scanning, phishing protection and automatic updates.
3
Install the open source ClamWin AntiVirus. ClamWin provides the best backward-compatibility, it works with Windows 98 and above. It includes scheduled scanning, automatic updates, Outlook add-in and individual file scanning.
Tip
check

If you have another antivirus application make sure to uninstall it before installing a new one.
Warning
close

Never install more than one antivirus on a single system. They will interfere with each other.
Photo Credits
photo_camera

http://www.microsoft.com/Security_Essentials/