How to Add Microsoft Outlook
by Nathaniel Bloom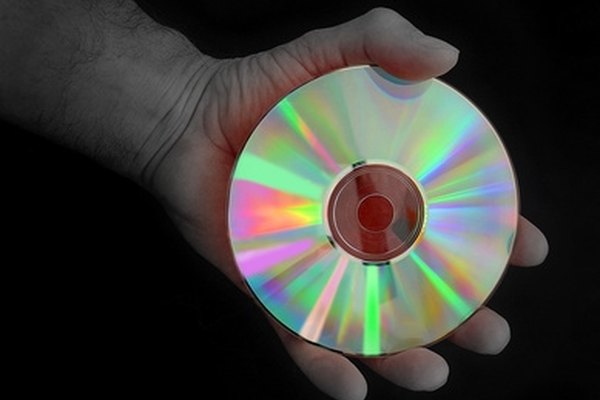 Outlook is one program in Microsoft's suite of productivity applications known collectively as Microsoft Office. The program is included in some editions and versions of the Microsoft Office suite, while others did not include it as an option. Microsoft Outlook can be purchased and installed separately from the suite if it was not included as part of the Office suite edition that your computer currently has installed. Either way, adding Microsoft Outlook into your computer's existing installation of the Microsoft Office suite is a fairly easy process.
Adding Outlook Using the Original Installation Disc
1
Close any currently running Microsoft Office programs including Word, Excel, Access, PowerPoint, or other members of the Office suite.
2
Open the Control Panel in Windows by clicking the Start button, then in the resulting Start Menu click Control Panel.
3
Click on Add/Remove Programs (or Programs and Features) in the Control Panel listing. A list of currently installed programs will be produced.
4
Find Microsoft Office entry on the list of installed applications. There will likely be numerous programs on this alphabetical list that begin with Microsoft; be sure to find the one that mentions your version of Office (e.g. Microsoft Office 2007 Standard).
5
Begin the Office Installation Wizard by double-clicking the icon you located. When prompted, select the option to Add or Remove Features. The result is a list of installed suite members, and Outlook should show as Not Installed.
6
Change the Outlook setting to "Run from My Computer", and click Next to proceed. Continue through the subsequent screens by clicking Next or Finish buttons.
7
Insert the installation disc for Office if and when prompted to do so. Since modern Office versions will cache files on the hard drive the original disc may not be needed.
8
Finish the installation and reboot the computer if recommended by the installation Wizard program.
Installing Outlook Using a New Installation Source
1
Close all running Microsoft Office programs.
2
Insert the Outlook installation disc.
3
Select "Run Setup.exe" then the Autorun Wizard prompts for which action to take. The installation Wizard will begin to guide you through the addition of Outlook into the Office suite.
4
Complete the wizard by clicking Next and Finish buttons, changing any settings that your unique system may require.
5
Reboot the computer if the Wizard recommends to do so.
Tip
check

This procedure may require that you be logged in as a user that has administrator rights on the computer.
Warning
close

Always backup your files before administrative activities like this software installation procedure.