How to Add Favorites to a Toolbar in Outlook 2007
by Contributor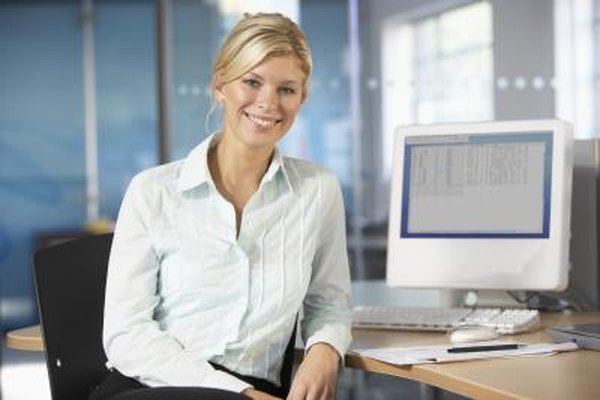 Adding favorites to your toolbar using your Microsoft Outlook 2007 software is a fun and customizable process that can be done to accommodate any set of needs. "Favorites" allow you to make any features of the program easily accessible to you so that the features that you use most often are the most readily available.
1
Click on "View" on the top menu and select the options marked "Toolbars" and "Customize." This will tell the software that you wish to put the toolbar into edit mode.
2
Select the "Commands" tab and allow the new window to load. To remove a particular icon, select it from the menu and drag it down until the mouse icon turns into a "+" symbol. Release the mouse and the icon will be deleted from the toolbar. Continue until you have removed all unwanted icons.
3
Select the "Categories" column and select "Tools" from the submenu. Click on "Advanced Find" and hold down the mouse button until the next screen comes up. Select a particular icon and drag it over to the toolbar side of the menu. Once you have found the position where you would like to drop that particular icon, release the mouse button and the icon will appear in that place. Continue until you have added all necessary icons to the toolbar.
References
Photo Credits
photo_camera

BananaStock/BananaStock/Getty Images