What Is a Hard Drive Caddy?
by Andrea Stein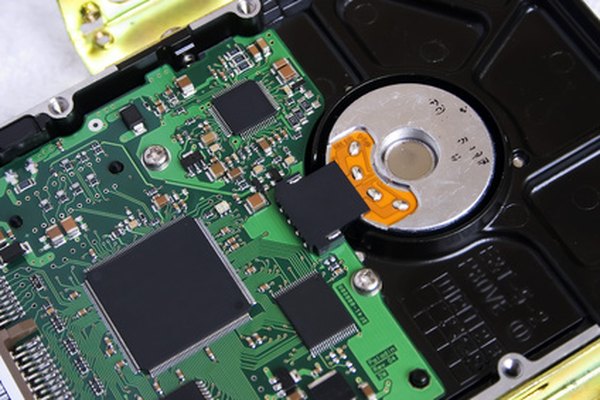 The hard drive serves as the primary data storage device for computers. There may be circumstances where PC users may need or desire to remove the hard drive. A hard drive caddy helps with this task.
Definition
A hard drive caddy, also referred to as a bay adapter or drive enclosure, is a case, typically composed of metal or plastic, within which a hard drive can be placed and removed. The exterior of the caddy typically houses two female sockets designed for power and data transfer. These sockets connect to the same adapter types that are found on a typical motherboard. Once a power connection is established, the drives within the caddy convert the data sent across their data bus, or dedicated data channel, into a format readable by the external connection on the new computer.
Benefits
Benefits of hard drive caddies include easy drive removal for security, data transfer and data protection purposes. Hard drive caddies also provide higher transfer speeds and storage capacities than common portable media devices such as DVDs, CDs and USB flash drives.
Disadvantages
Hard drive caddies require a direct power supply, unlike DVDs, CDs and USB flash drives.
References
Photo Credits
photo_camera hard drive image by Graham Lumsden from Fotolia.com