How to Use LinkedIn To Find People
by Richard Bowen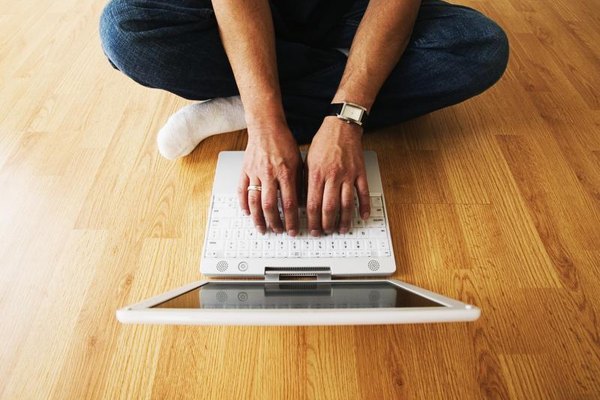 LinkedIn is a people-oriented, business website. For most of its users, a primary benefit is finding and connecting with people, their careers and businesses. If you can't find a person or business using the LinkedIn Search bar, use an advanced search.
Search and Advanced Search
The best way to find people on [LinkedIn](http://www.LinkedIn.com) is to type the first and last name of the person you want to find in the Search window at the top of the screen. Entering only a last name returns too many results to be helpful. Click on the **Search icon**. The results show you profiles of people with that first and last name. For an advanced search, click on **Advanced** to the right of the search window. Enter the information you have in the fields provided: Keyword, First Name, Last Name, Title, Company, School and Location by country or postal code. If you only know the last name of a person, her title and country where she lives, fill in that information. Click **Search**. The search results contain profiles of people with that last name, title and country. Refine the search by using the filters on the left side of the screen. Click on the triangle next to a category to expand the section. To add an additional filter, such as a company name, click **+Add** to open a text box. Upgrading to a Premium account gives you even more filter options, such as years of experience.
Tips
Click on the blue box on the right of a person's profile to connect with, message or follow the person. The box says **Message** if the person is already one of your connections and **Connect** if she isn't. The triangle next to the button gives you options like **Share** and **Get Introduced**. The "Title" category usually refers to job titles but it can also be a career goal or a descriptive label.
References
More Articles
Photo Credits
photo_camera

Jeremy Woodhouse/Blend Images/Getty Images