How to Connect a MacBook Wirelessly to a Router
by Contributor
Updated May 07, 2020
DMEPhotography/iStock/GettyImages
Computer networks are not limited to hardwired connections. Many computer networks utilize wireless networking, which allows computer systems with special radio frequency adapters to connect to the network.
Many home computer networks utilize a device called a wireless router. These devices are capable of allowing several computers to wirelessly connect to the computer network. Each computer communicates with the router, which acts as a wireless gateway to the computer network.
Near the top of your MacBook screen, locate the Wi-Fi icon (it looks like radio waves). It should be near the display of your battery percentage and volume icon. Select from the drop-down of available networks to connect to. If you've previously established a network on your computer, you probably won't need to put in the password again.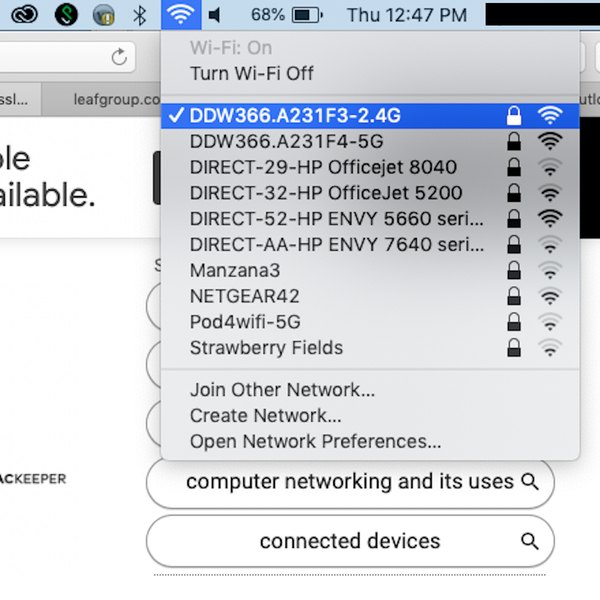 Select the SSID (router name) of the wireless network you wish to connect to, and click "Connect." It may require a network password (WEP or WPA key). You can also find and join other Wi-Fi networks; you'll need the network name.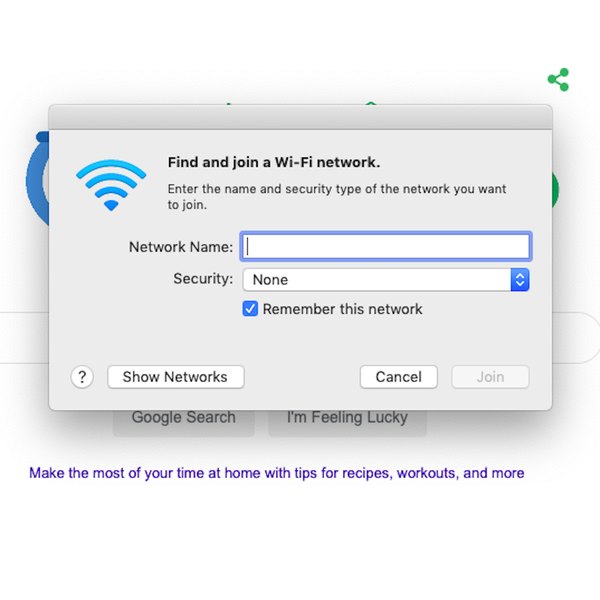 Tips
If you are using a computer running Windows XP, right-click "My Network Places." Right-click the "Wireless Network Connection" icon.
If you are using Windows Vista, right-click the "Network" icon, and select "Properties." Select "Connect to a network."
If you are using Windows 7, click the "Network and Sharing Center" icon on the task bar, and select "Connect to a network."
Items you will need
Wireless router

Router WEP or WPA key (network password)

MacBook
More Articles