How to Turn on Another Computer Remotely
by Kaylee Finn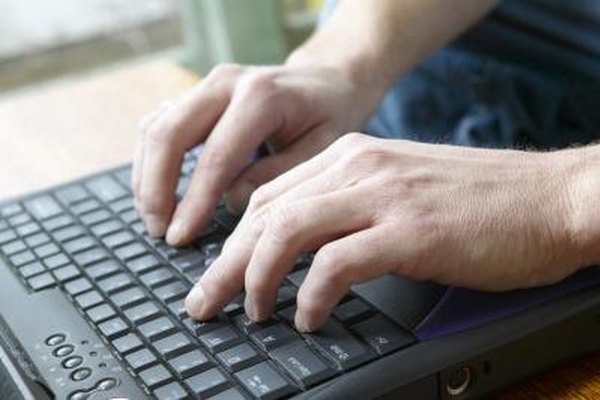 Most newer motherboards have a "Wake on LAN" protocol (WOL) that allows them to be remotely turned on when they receive a remote command. Check your motherboard manual to determine if your computer's motherboard is WOL compatible. When enabled, WOL allows anyone who knows the computer's IP address, MAC address and the WOL port to turn the computer on over the Internet. Turn your computer on remotely to access important files from another location or to perform network maintenance.
1
Plug your computer in and make sure that it has an Internet connection that is not wireless. Check that the hard power switch on the back of your computer is set to the on position.
2
Note your computer's IP address and MAC address. The MAC address can be found by running a command prompt and then typing in "ipconfig /all". It will be the number beside "physical address." To find your IP address visit "What is My IP Address?"
3
Enable Wake on LAN in your computer's bios settings. This is done by entering the BIOS during startup by pressing a key that will be listed during start-up. Wake on LAN will be in the power management section.
4
Set the router the computer to be turned on is connected to, to forward the port used by the WOL protocol.
5
Either download and install a Wake on LAN tool, such as FUSION WOL, or visit a website that will run the WOL protocol, such as Wake-On-LAN Online.
6
Enter your computer's IP address, MAC address, and the port used by WOL in the appropriate fields.
7
Click on the wake computer button to turn the computer on.
Tip
check

To access the computer once turned on, enable remote desktop.
Warning
close

Allowing your computer to be turned on and accessed remotely is a security risk.
Photo Credits
photo_camera

Hemera Technologies/AbleStock.com/Getty Images