Time Warner Roadrunner Vs. Windstream DSL
by Rebecca Mayglothling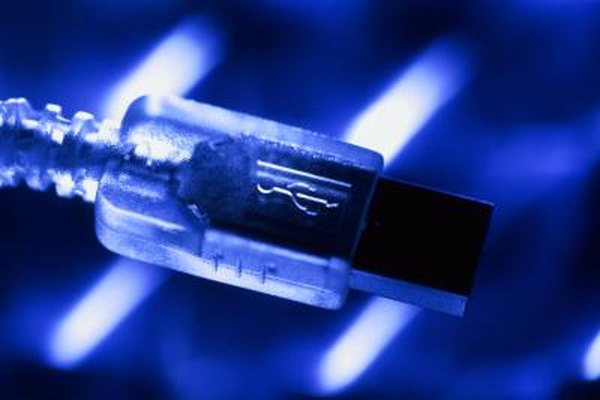 Windstream and Time Warner Cable are both companies that provide high-speed Internet services. Windstream serves 17 states while Time Warner Cable serves sections of the United States, from the Northeast to the South and as far West as Colorado. An informed consumer is one who understands each company's benefits and can choose the correct product for his personal needs.
Broadband Speeds
Time Warner Cable offers different broadband Internet packages with differing speed services. The speed services, measured in megabits per second, differ depending on customer needs, ranging up to 50 Mbps. Time Warner Internet Wideband, Roadrunner and Earthlink High Speed Internet cater to different home Internet needs. Customers need to contact Time Warner to discover exact speeds for each service. Windstream Broadband offers three choices of broadband internet, 3 Mbps, 6 Mbps and 12 Mbps, depending on the desires of the customer. Both companies offer home networking, where multiple computers are connected to one modem.
Cost
Time Warner Cable Internet packages vary in cost. As the broadband rises, the price rises. Time Warner Internet Wideband costs less than Earthlink High Speed Internet or Roadrunner services. Windstream Broadband follows the same pricing guide. Consumers need to evaluate usage needs to access the best cost from each company. Both companies offer bundles to cut costs for customers who wish to place Internet, cable and telephone services on one bill. Windstream offers a one price for life deal with their bundled packages.
Features
Windstream offers computer security that protects user information, and services that back up customer files. If there is a power surge, a destroyed computer or a hacking incident, Windstream will have all files stored for customers who purchase the service. Time Warner Cable offers a security software service at cost, which protects computers and Internet services. The software includes parental controls, personal firewall, anti-virus, anti-spyware, anti-phishing, anti-spam, continuous updates and a help desk.
Hardware
Windstream offers a list of hardware needed for in-home cable setup at cost, from Ethernet cards to extra cables, speakers, keyboards and a mouse. Time Warner offers mobile hotspot services through its 4G/3G Mobile Internet plan, but no extra hardware equipment. Both companies offer hardware necessary for service operation and startup, such as modems, cables and outlet plugs.
References
Photo Credits
photo_camera

Thinkstock Images/Comstock/Getty Images