What Are Samsung Apps for TV?
by Christopher Raines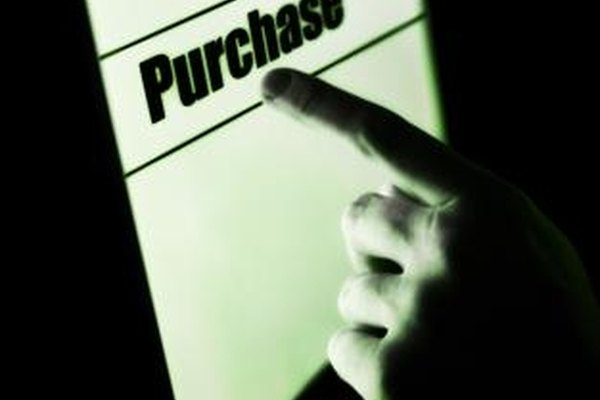 Applications, or apps, refer to software used for work or entertainment, which allows users to access media content like music and videos. Apps appear on computers, smartphones, electronic readers (e-books) and televisions. Samsung provides apps for users of its Internet-accessible Blu-Ray players, home theater systems and televisions so they can instantly access various forms of content for purposes such as education and information.
Types of Apps
Samsung categorizes its apps into categories like video, sports, games, information, lifestyle and others, many of which are educational. Users can stream movies from NetFlix and Blockbuster, and video and television programs from such services as Hulu Plus and YouTube. The information apps provide weather conditions and forecasts, news and maps. Samsung also offers apps for social media and sharing photographs.
Internet Connection Required
Access to Samsung TV apps requires connecting the television to the Internet. A wired connection involves connecting an Ethernet cable to the television's Ethernet port and an Internet modem. Apps users can connect wirelessly by connecting a wireless router to a wall cable or Ethernet port. According to Samsung, its television automatically acquires the values needed for connection, such as the Internet Protocol (IP) address. Users of secured wireless networks must enter an encrypted security or pass code, which the user entered when originally establishing the network.
Setting Up "Internet@TV"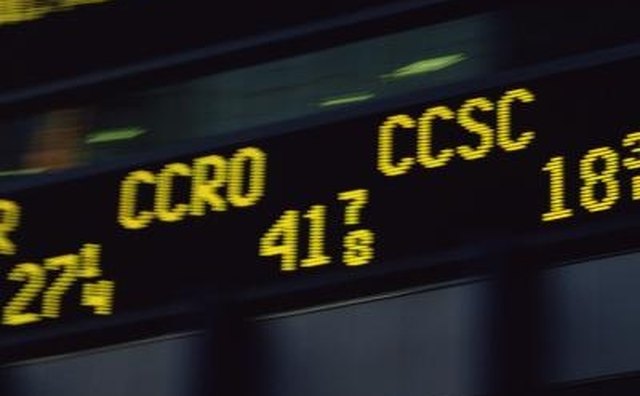 The Samsung provides app access through "Internet@TV." The viewer must create an account by choosing a username and an all-numeric password. At setup, the viewer can enable the automatic ticker for news, stock information and weather. The "Channel Bound" feature allows Internet access when watching channels whose broadcasters support applications for such access.
Obtaining Samsung Apps
Samsung users can obtain apps through the television, another Samsung device or Samsung's Internet site. Use the login and password for activating "Internet@TV" to purchase directly from the television. Online purchasers must create a separate account with a user identification and password. Payment options consist of a credit card or "App Cash," which operates as a gift card.
Photo Credits
photo_camera

Jason Reed/Ryan McVay/Photodisc/Getty Images