How to Recover a Lost Wi-Fi Password
by Gina M Poirier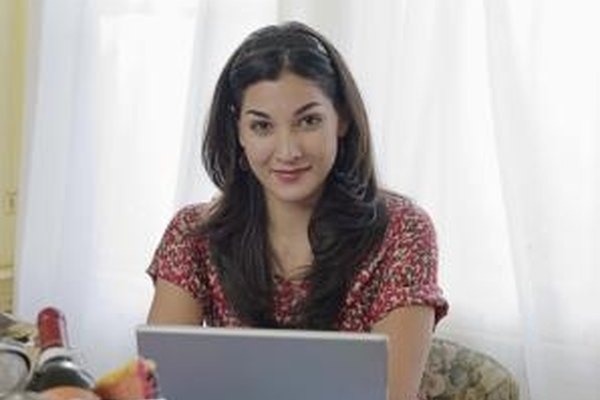 Wireless or Wi-Fi Internet is convenient because it allows many people who have laptops to connect to the Web anywhere within their homes or businesses. The downside to wireless is that anyone with a laptop or a smartphone within a short distance of a router can access it. That is why it is often password-protected. Some Internet service providers let you choose a password that you can remember, while others will give you a very long, case-sensitive code. If you lose or forget your password, you can usually get it from your modem or your Internet service provider.
Look on your modem. This is the box that your Internet service provider gave you when your Internet service was installed. Some Internet Service providers put your wireless password directly on the box along with your user-name. A modem may or may not be separate from a router, which sends out the wireless signals. If you have two boxes and are unsure which is which, look at both.
Call your Internet service provider if you cannot find a password on the modem. You can also try online customer service through your service provider's website if you are able to get Internet access apart from your wireless connection.
Talk to a customer service representive and ask to retrieve your password. You may be required to change it. Be prepared to provide security information that the service provider has on file, such as your Social Security number, phone number, address or another personal security question.
Tip
check

To avoid losing your password, store it in two or more different places. Also keep your Internet service provider's phone number accessible in case you need it.
Photo Credits
photo_camera

Jupiterimages/Brand X Pictures/Getty Images