How to Purchase an 800 Number
by Contributor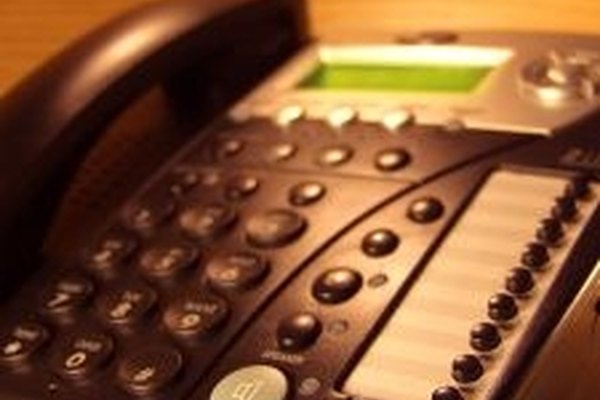 If you're in business for yourself you may need to purchase an 800 number to provide your customers with a toll free way to contact you, and to create a sense of professionalism and distinction around your business.
Determine what your approximate call volume will be. You need to think about this because most carriers that offer 800 numbers have different plans in terms of minutes. If you won't be doing much talking and primarily using the number for toll free purposes then you can select a smaller, less expensive minute plan.
Figure out which features you need. When you purchase an 800 number you'll be able to select from a multitude of extra features such as unlimited extensions, conference calling, and even an answering service. Depending upon the size of your business you may need more or less features, and since they usually cost extra money you need to carefully consider your options.
Decide if you want an 800 vanity number. If you have a something that you want to spell out with your 800 number such as the name of your company or a particular slogan or catch phrase, then you will probably want a vanity number. They cost a little bit more money, so if it isn't important to you then you can just choose a randomly generated number.
Select a carrier to provide your number. Once you know what you need you can compare and contrast different carriers to find the best price. Generally speaking, carriers that offer voice over internet protocol (VOIP) service will cost less if you only need a small plan. However, you may be better off going with a local phone company if you're going to be doing a lot of business over the phone, and also need a phone line hooked up at your physical place of business.
Pay for the entire year of service if you can. Most carriers offer a substantial discount on their services by paying for the whole year instead of paying monthly. This discount can be as high as forty percent in some cases, so make sure to take advantage of it you have the funds.
Photo Credits
photo_camera

http://www.sxc.hu/photo/1204495