How to Locate Free Wi-Fi Hotspots
by Robin Noelle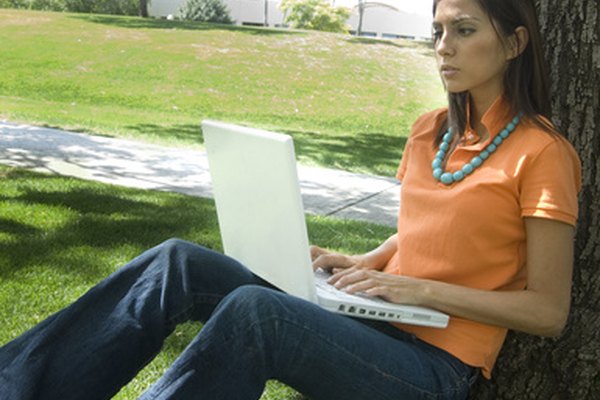 With mobile computing at an all-time high, many companies and government buildings are offering free wireless Internet service to the public. In many cases, this Internet service is available over an unsecured wireless connection, so users should be careful not to access sensitive information such as banking or medical information while using public Wi-Fi networks. In some cases, customers may be provided with login information upon request or after making a small purchase. You can find directories of free Wi-Fi spots online.
Connect to the Internet and launch your browser. The easiest way to find free Wi-Fi hotspots is to locate them online. You can use the browser on your computer, smart phone or other device to search for them.
Visit a free Wi-Fi hotspot directory. There are many of these free directories online. You should pick one that offers the most comprehensive listings for your area. Some to try are: http://www.wififreespot.com, http://www.openwifispots.com and http://v4.jiwire.com, but these are not the only ones.
Search for free hotspots. In some directories, you can input your address, or the address near where you want to find a spot, and then search. In other, more simple directories, you might search by state and then town. Each listing should include the address and whether the hotspot is open and unsecured, or if you will need login information and a password. Make a note of the locations near where you want to connect by printing them out or bookmarking the page.
Tip
check

Help keep the directories up to date by inputting new hotspots that you discover.
References
Photo Credits
photo_camera student with wireless internet image by Paul Hill from Fotolia.com