How to Get Free High-speed Internet Access
by Greyson Ferguson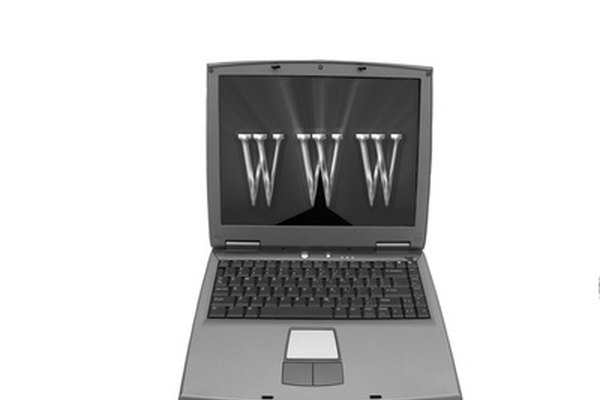 High-speed Internet access often is expensive, ranging anywhere from $20 a month to more than $100 for the top speeds. If you do not have the cash for a connection such as this, you may want to look for a free high-speed Internet connection. Although you may not be allowed to bring your own computer, there are more than likely several different available connections close to your home.
Visit your local library. Most libraries have an Internet station that gives members of the community access to the Internet. Consult the librarian about using the Internet first as you may be required to either obtain a library card (you may sign up for one through the librarian) or obtain an access code for the computer.
Visit a local coffee shop or book store. These locations typically have wireless Internet options. To access the high-speed wireless Internet, right-click the wireless icon in the lower right-hand corner of the desktop, choose "enable," then select "search for wireless networks." Once the computer detects the wireless connection, select it and click "connect. Momentarily, the computer will connect to the Internet.
Visit a nearby hotel or restaurant. These locations often have high-speed wireless Internet connections for free. However, you may be required to be a customer or guest before you are granted access to the Internet.
References
More Articles
Photo Credits
photo_camera www laptop image by Photoeyes from Fotolia.com