What Is a Computer Hub?
by Steve Tuffill
A hub is used to join computing equipment together in the most basic way. We will explore four different types of hub used for networking and attaching external devices like printers and thumb drives.
USB Hubs
Network Ethernet Hubs
Purpose-Built Hubs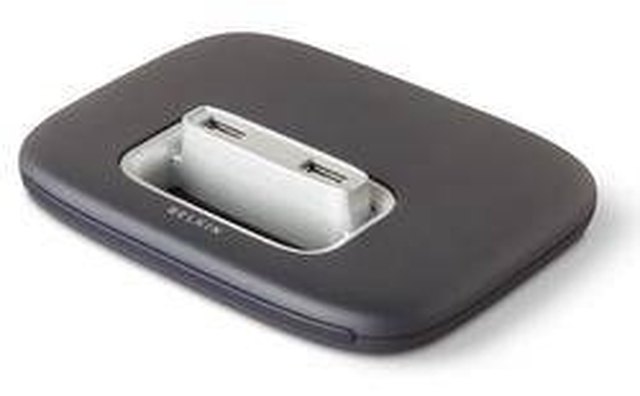 Some hubs are built to serve a special purpose. The Belkin stackable 7-port USB hub can accommodate another hub right on top of it. If another hub is stacked on top, you will be effectively adding another 7 ports, making 14 usable ports with a very low footprint. This is useful if you have many devices which all need to be hooked up at once. It provides rapid, easy access for temporary device connections like thumb drives, card readers, lamps, and fans.
Future of Hubs
History
A few years ago, the only hubs in use were network hubs which ran on ethernet cable. Since the advent of Windows XP and Macintosh computers, the use of USB and IEEE 1394 (FireWire) has grown enormously because the host computers have now been able to leverage this new technology.
Photo Credits
photo_camera

All images by Steve Tuffill