How to Completely Block a Website Using ZoneAlarm
by Jeff Grundy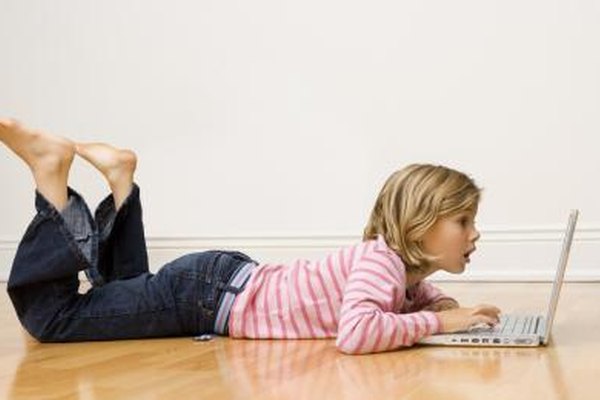 There are many reasons to block websites on your computer. Perhaps you have curious children you want to protect from dangerous or offensive content or just want to block time-wasting sites from members of your household. The firewall built into Windows does not allow you to block specific websites. However, if you have ZoneAlarm Firewall or Security Suite installed on your computer, you can block access to any website you choose using the Zones feature in the application.
1
Right-click an open area of the Windows Start screen, and then click the "All Apps" icon in the lower right corner.
2
Click the "ZoneAlarm Firewall" or "ZoneAlarm Security Suite" icon on the All Apps screen.
3
Click the "Firewall" tab or link, and then click "Zones."
4
Click the "Add" link and select "Host/Site."
5
Click the "Zones" drop-down box in the pop-up window that displays, and then select "Block."
6
Type the URL address of the site that you want the block in the "Web Address" field. Enter the URL of the website in the "http://www.somesite.com" format.
7
Click "Apply" followed by "OK" to save the blocked website. Close the ZoneAlarm Firewall or ZoneAlarm Security Suite window.
Tips
check

If you know the IP address of a website you want to block, you can use that to prevent access as well. When entering information about the site you want to block in the Zones window, enter the IP address in the corresponding field instead of using the URL.

check

In addition to blocking sites, you can create "whitelisted" or trusted sites in the Zones window. This allows you to ensure that ZoneAlarm does not block access to needed websites inadvertently or because of malware false positives. To add a trusted site, select the "Add" option instead of "Block" in the drop-down list in the Zones window.
Photo Credits
photo_camera

Creatas Images/Creatas/Getty Images