Alternatives to Wireless Internet
by Jeffery Keilholtz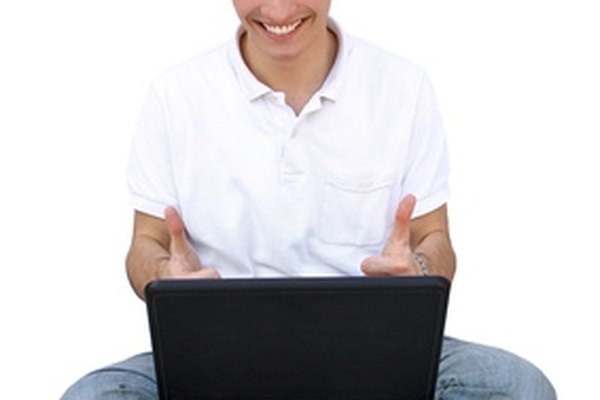 Advancement in technology is allowing people to connect any number of ways to the Internet. While wireless Internet connections are reliable and popular there are other alternatives. Some homes are still not equipped with wireless technology, while other users are going beyond wireless. A selection of alternatives to wireless Internet includes: dial-up service, broadband, long-range antennas and PC cards.
Dial-Up is An Option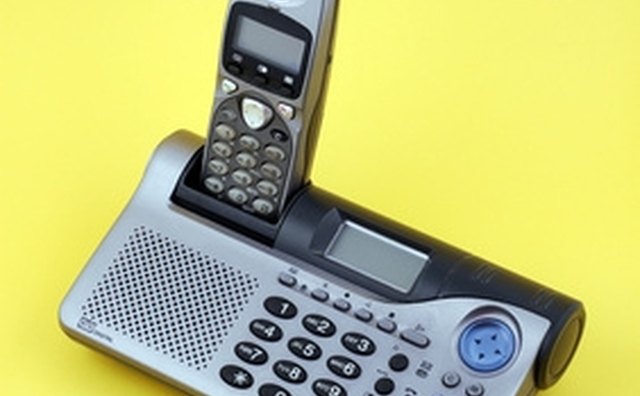 For those unable to connect to the Internet via wireless, a dial-up connection will do. Dial-up connections access the Internet using home telephone lines. Dial-up Internet service often means disconnecting telephone cords and reattaching them to the computer. Because it is slower speed than wireless, a dial-up connection makes it "more difficult to view certain types of media, such as video," according to Purdue University. A major advantage to dial-up Internet, however, is that is perhaps the least expensive way to connect.
Broadband Works Too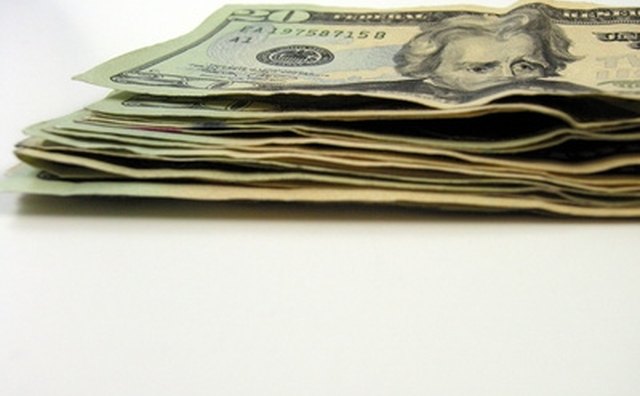 Compared to dial-up, broadband Internet is a faster way to connect. Broadband technology allows for "ease in initial connection, duration of connection and no additional phone charges," according to Purdue. In addition, broadband connections are faster than dial-up options--making it easier to view big files. Broadband is limited--compared to wireless technology--because in order to remain connected to your computer, cables must stay plugged in.
Long-range Antennas Extend Connections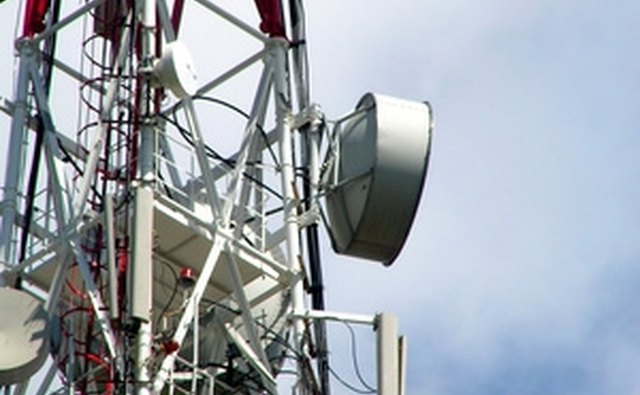 Long-range antennas are remarkable for Internet connection. Wireless connections may make it possible to check the Internet away from your home--but your computer still needs a decent signal. Long-range options offer extreme distance for connectivity when pointed at a high-powered directional antenna. According to DXZone.com, a digital long-range antenna has such impressive point-to-point performance they can link to distances "greater than 5 miles." Since you may need line-of-sight in order for your antenna to work, there may be connectivity issues if cannot see the high-powered directional.
PC Cards Are Universal
PC Cards go well beyond a standard wireless Internet connection. PC cards are universal in their design, allowing you to connect to the Internet--from virtually anywhere. Fixed wireless connections require "hotspots" when they are not directly linked to a specific server. According to HighSpeedInternetAlternatives.com, PC Cards are exceptionally fast and allow you to bypass wireless tradition by transmitting almost any signal--in any location--with "no bandwidth caps".
References
More Articles
Photo Credits
photo_camera young businessman using lap top image by Kovac from Fotolia.com