Aircard vs. Satellite Internet
by Michael Hintz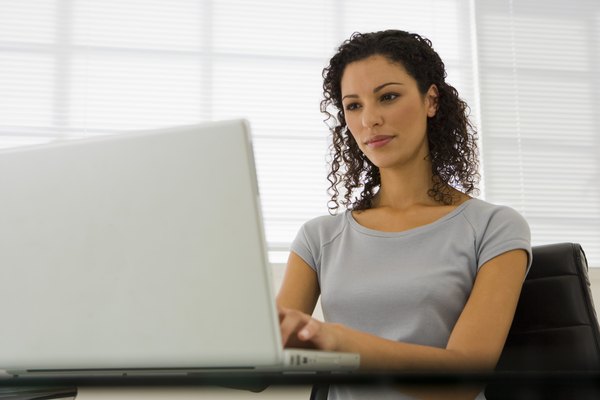 Many rural computer owners are still without conventional broadband internet options, but alternate kinds are available in the forms of satellites and mobile aircards. Although both provide broadband-like speeds, each has its own limitations.
Speed
Satellite internet download speeds should reach at least 500kbps, and might go as high as 1000kbps, making it leagues faster than dial-up. Aircards typically are about two to three times faster than dial-up, but can achieve speeds comparable to satellite if within EV-DO range (EV-DO is the mobile broadband standard).
Coverage
Satellite internet can be had anywhere that has a clear view of the southern sky (or of the northern sky if in the southern hemisphere), but aircard coverage is limited to cell tower coverage. Check providers' websites for coverage charts to determine aircard coverage in your area.
Latency
Aircard internet has much better latency (how often data transmissions are sent over a network connection) than satellite internet because data only needs to travel to the nearest cell tower and not the 44,480 miles into orbit and back that satellite connections require. Satellite connections offset this by increasing the amount of data sent in each transmission.
Price
Satellite internet services range from about $50 a month up to well over $200 a month for premium-quality connections, not including equipment and installation costs. Aircard internet services usually cost around $60 a month.
Download Limitations
Both options will likely include download limitations. Satellite providers limit download volume on a daily, weekly, or monthly basis, reducing connections to dial-up speeds if these limits are exceeded. Aircard internet services may advertise unlimited, but will likely start charging extra after a download quota for the month has been reached.
Networking Options
Although satellite internet can typically be shared over a home network as any other broadband connection can, one of aircards' limitations is that home networking is a problem because the aircard connects directly to a computer and not through an external modem.
References
Photo Credits
photo_camera

Pixland/Pixland/Getty Images