How to Write SEO Content
by Rebecca Gilbert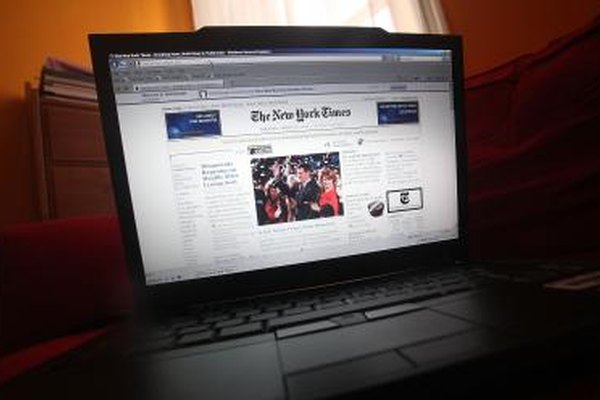 Writing SEO content brings a visitor to your webpage when she performs a search for specific keywords. Knowing how to optimize your site so it shows up on the first page of search results takes practice and writing skill. You can add links and images to your content to increase your page ranking. Create an attractive title with the keyword in it to draw in readers.
1
Determine your primary keyword and secondary keywords. Use approximately two to five percent of your ideal keywords throughout the article to increase your page rank. Use the keywords naturally, and use them only once for every 100 words you write.
2
Find a photograph that relates to your content and use the keyword in the photo description tag. The image also provides visual interest for readers.
3
Link your own and outside content in relevant areas of your text, but do not overdo it. Too many links makes the text difficult to read, and it looks unnatural.
4
Write conversationally but confidently about your subject matter. Ideally, your content should be between 500 and 700 words in length. Break up the information into paragraphs with sub heads. If your content doesn't make sense, or it doesn't convey useful information, your page will likely drop in rank.
Tips
check

Check your SEO keywords with an online tool showing you what percentage of your content contains your keywords.

check

Punctuation doesn't matter in keyword phrases, so "pregnancy. Symptoms" is the same as "pregnancy symptoms." The plural version of your keyword is not the same and should not be included.
Warning
close

Overuse of keywords in your SEO content may flag your content as spam and drop your website's rank.
Photo Credits
photo_camera

Mario Tama/Getty Images News/Getty Images