How to Use Microsoft Outlook's Journal Feature
by Chad Davis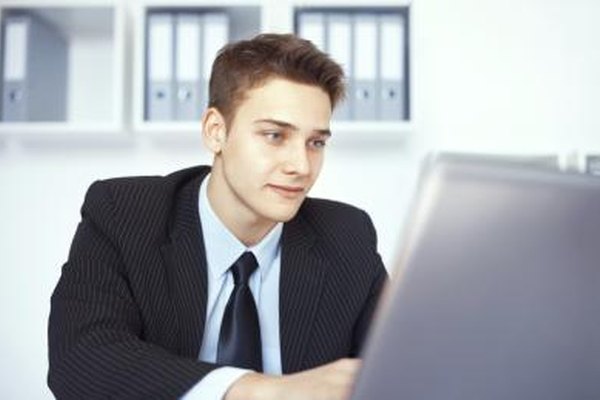 Track and record your important interactions and conversations using Journal entries. While the Journal feature is not available in Outlook 2013's navigation bar as it was in previous versions, you can still access this feature in the Folders view in the Folder Pane. The "Journal Entry" command helps you create a new Journal entry directly from Outlook. Use the Timeline view to identify when each Journal entry was created, saved, sent, received, opened and modified.
Viewing Your Journal Folder
Click on "…" in the bottom Navigation Pane and then "Folders." Click "Journal" in the Folder list to the left. Alternatively, press "Ctrl-8," to open directly to your Journal folders. Each of your Journal entries appears under the Journal or My Journal folders. Click the buttons in the Arrangement group of the Home ribbon to adjust how the entries are arranged. For example, click "Month" to arrange by month. Change the view of your Journal using the box in the Current View group. For example, click "Entry List" to view your full list of entries.
Creating a New Journal Entry
Open your Journal folder. Click "Journal Entry" in the New group of the Home ribbon. Enter a subject into the "Subject" field and then select an option from the Entry Type drop-down, such as "Conversation," "Note" or "Phone Call." Click the "Start Timer" button in the Timer group to begin the timer for your entry. Enter the content of your Journal entry into the large field below. Click the "Pause Timer" button in the Timer group to stop recording time for your entry. Click "Save & Close" in the Actions group after you've finished.
More Articles
Photo Credits
photo_camera

Viktor_Gladkov/iStock/Getty Images