Top User Friendly Web Hosts
by Carlos Mano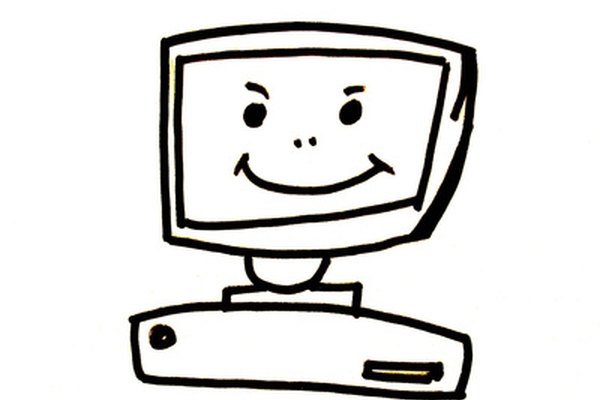 Web hosting is a billion dollar market, and there are hundreds of host providers. All of them do basically the same thing--allow you a place to put your website. There are only minor differences: how many free email addresses, how many megabytes of available memory and cost per month. What is most critical--especially if you are not an expert website developer--is how friendly the technical help is, which can be the crucial difference between success and failure.
GoDaddy
GoDaddy has been around since 1997, and it is now the largest registrar (400 million domain names) in the world. It also provides one of the most affordable ways to set up a website. It manages three times the names of its nearest competitor. Its success is largely due to the fun and friendly customer relations. GoDaddy will deal with you at your level of expertise and are patient about helping customers set up new accounts. Customers are fiercely loyal. GoDaddy has been part of some interesting controversies such as refusing to cooperate with Chinese authorities about gathering information about GoDaddy customers. GoDaddy has been known to fine (or terminate) customers for spamming or other inappropriate behavior.
InMotion
InMotion is a more business-oriented hosting service. It is excellent if you want to rent a server of any size. It also provides affordable personal domains and excellent technical service and customer help. Some people like its more conservative, less controversial approach to hosting. Almost all billing is monthly, which is perfect for launching new experimental businesses. InMotion is also compatible with everything you will probably need: php, perl, python, mySQL.
FatCow
FatCow is on just about every top 10 list. It may not be the absolute best in some particular category, but it is usually second or third. FatCow is famous for advertising that its entire operation is powered by wind technology. It is generally regarded as a user friendly and socially conscious company and offers a lot of specials, tools, tutorials and contact methods--some people say too many. It also features excellent help for setting up your first website.
Photo Credits
photo_camera computer image by Ewe Degiampietro from Fotolia.com