How to Talk to a Woman Online
by S.C. Palmer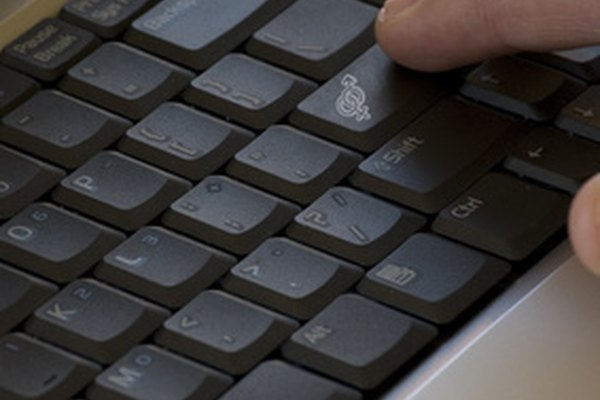 For many men, talking to women is a frightening prospect. While talking to women online seems like it would be less stressful, it can be just as nerve-wracking for a man who lacks confidence. If you'd like to meet and chat with a woman online, you must be friendly, confident and approachable. Some men feel the need to put on airs or act like someone else when chatting online, but this will just drive women away.
Find a safe website on which to meet women. Confirm that the person you're talking to is who she says she is; sometimes people pretend to be someone they're not. Online dating sites are one popular way to meet women, and the pictures and profiles help you better judge whether the person is being honest about who she is.
Begin a conversation by asking relevant questions. Think of the first chatting experience as a first date. Ask her what she does for a living, what type of music she listens to and other questions you'd ask if you were on a face-to-face date.
Be honest. It's often tempting to make your life seem more exciting than it actually is while talking to someone online, but this is not the way to start a conversation.
Be polite. Remember basic conversational manners when speaking to someone online. Don't change the subject in the middle of a conversation and remember to say "please" and "thank you."
Don't be pushy. Some men get so excited about chatting with a woman online that they say things that are inappropriate to say to a woman they've just met. Don't force your relationship to move faster than both of you are comfortable with.
Don't act needy. If the woman you are speaking with doesn't message you back right away, be patient. Don't send too many emails or instant messages, as this may scare a woman away.
Warning
close

If you choose to meet a woman you've been chatting with, meet in a public place, preferably with a friend nearby.
More Articles
Photo Credits
photo_camera internet dating image by Graham Dance from Fotolia.com