How to Stop Web Pages From Moving
by Liam Walter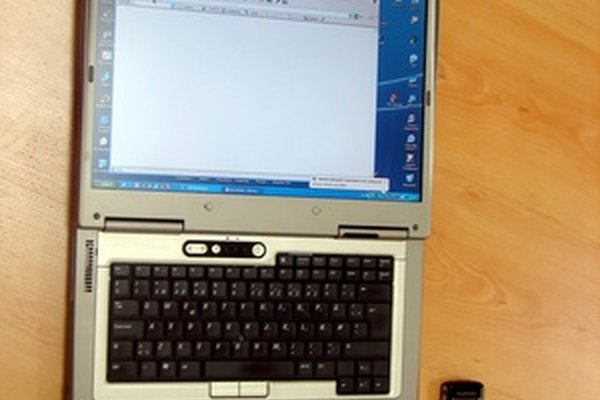 Knowing how to correctly block web pages may prevent you from suffering a significant amount of frustration. Many web pages and advertisements have java scripts that enable them to move around. These features offers nothing more than entertainment. To many Internet users, they are nuances and provide only frustration. Turning off the ability for web pages to move around is relatively easy and only takes a few seconds.
Double-click your Mozilla Firefox browser for Windows users.
Select the "Tools" on your toolbar and then "Options."
Left-click on the "Content" tab.
Select "Advanced" adjacent to the "Enable Javascript."
De-select "Move or resize existing windows."
Double-click your Safari browser for Windows or Mac users.
Left-click "Settings" and select "Preferences."
Select "Security" on the tab bar.
De-select "Enable JavaScript."
Photo Credits
photo_camera emty browser window image by .shock from Fotolia.com