How to Find Simple Driving Directions
by Contributor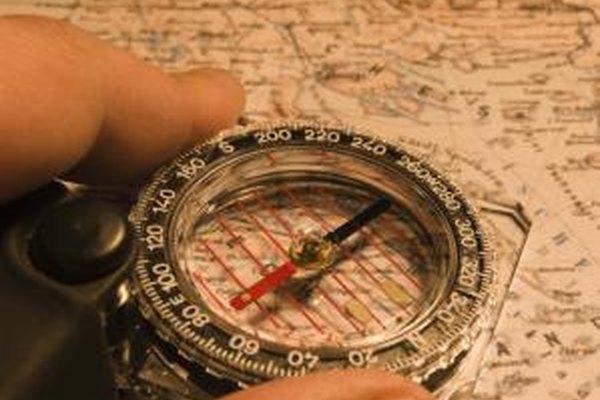 Simple driving directions cut down your driving time way down and eliminate confusion. With clear directions, you avoid getting lost and can be sure of arriving promptly at your destination. With the advent of the information age, several options make it possible to get simple driving directions without having to pull over at the gas station or convenience store and inquire about where to find your destination.
1
Pay attention when hearing of the correct destination address. If you make a mistake when writing down one of the numbers or the letters in the street name, you make a simple set of directions difficult to get.
2
Use an online tool, such as Google Maps or MapQuest.com, to guide you. Key in the destination address and starting point to get a set of step-by-step instructions. Print those directions out to have with you as you travel.
3
Use your smartphone. Most smartphone devices include an application or tool that provides step-by-step directions. Key in the exact address to which you are headed and use the built-in GPS to find your starting point and create the directions.
4
Use the destination's website. Many locations now offer a map as part of their online information. Use the map to launch a step-by-step set of directions once you provide the starting point.
More Articles
Photo Credits
photo_camera

Jupiterimages/Comstock/Getty Images