How to Sell Items for Free
by Contributor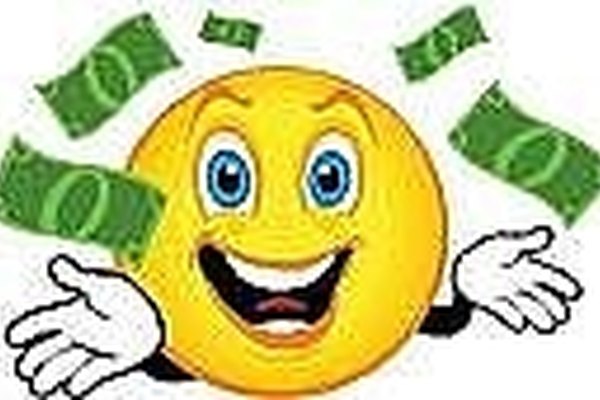 There are many ways to make money these days and sell your items. I find new places everyday to sell items for free.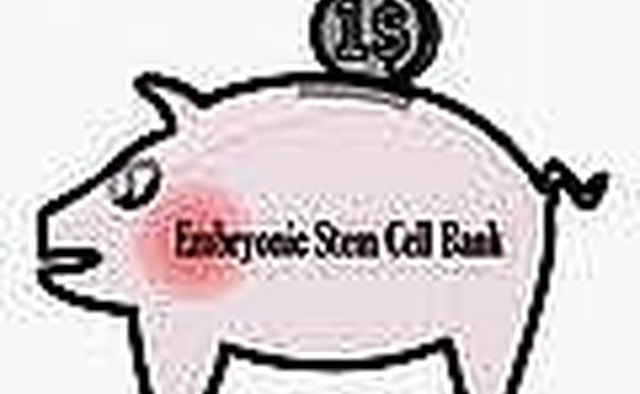 The first place to go is Craigslist. Though it is harder to unload higher-priced items because there are so many people out there who try to scam you. Just spam the emails asking to mail you a cashier's check or pay extra in shipping. They now even talk about going through Paypal, but it's the same scam.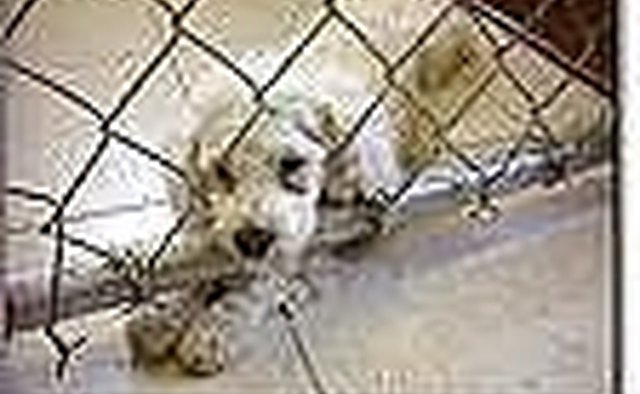 There is another site called Kijiji.com. Here you can list items for sale, advertise your business, run free ads looking for certain items, and even find dogs available to buy from breeders. This is a great website to find just about anything you need, as well as sell. Once you run an ad, you also have the option to upload to Facebook, Twitter, or email to your friends and family.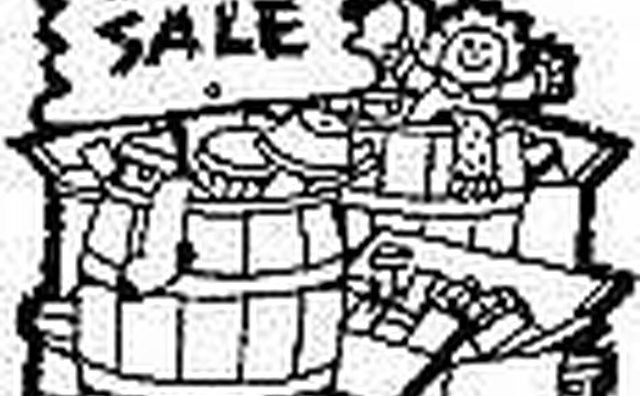 Finally there is USFreeClassifieds.com. Here you can list certain items and even advertise garage sales. This is also another place you can advertise your business for free if you would like to go that route. I've gotten a decent response from this, but recommend Craigslist or Kijiji over this since the other two seem to get more traffic.
More Articles