How to Search for Someone for Free
by Herbert Kanter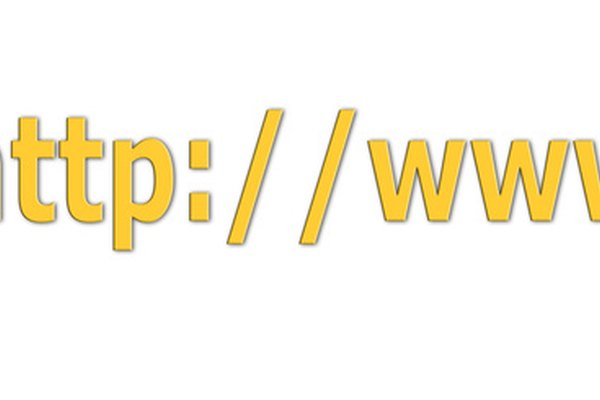 Searching for someone for free is a very simple task if you have access to the Internet. There are a variety of social media sites, global search engines, and email portals available -- the sum of which will allow you to access directories of billions of people. Almost all of the most convenient and powerful services are free. In fact, websites riddled with advertisements and popups asking for payment are almost always scams. Take caution to only register with free portals such as Facebook, MySpace, Yahoo, Google, and other similar, well-known sites.
Perform a basic internet search with the comprehensive search engines provided by Google or Yahoo. Tips for narrowing searches include inputting both first and last names, locations, and any organizations which the person is commonly affiliated with.
Create a Myspace, Facebook, and Twitter account for free. These common social media sites are utilized around the world, and there is a good possibility the individual you are looking for can be found there.
Create an email account with Google's gmail, Yahoo mail, MSN Hotmail, AOL mail, or any other major free email service. Account holders can often search the database for friends and individuals whom they would like to contact or invite to join the service.
Warning
close

There are many websites on the internet that claim to be able to locate any name you put into a search engine. These sites tantalize you with promises of information if you pay a member fee or provide credit card information. These sites are almost always scams and should be avoided at all costs. They can also be significant time wasters. If you do not recognize the URL link when performing a search, it is usually better to move on.
More Articles
Photo Credits
photo_camera www and internet image by mbs from Fotolia.com