What Is the Role of a Web Host
by Foye Robinson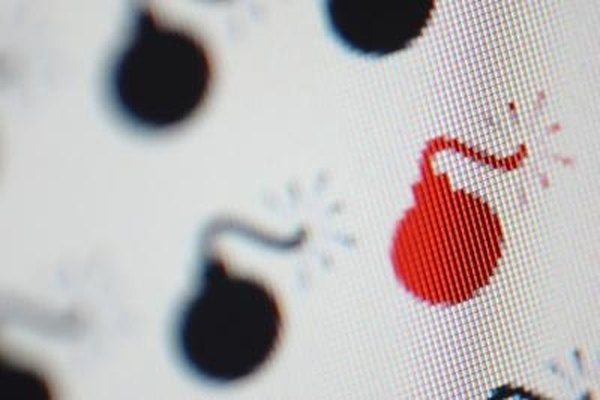 A web host rents out web server space, which connects files to the Internet. Users receive a username, password and control panel from which they access their web hosting account. Hosts assign accounts a limited amount of server space (up to the amount purchased) and bandwidth (data transferred). Some web hosts focus primarily on shared or dedicated hosting while others provide a combination of both.
Providing Stable Servers
A web host must provide stable servers for its clients' web files. An unstable server affects all accounts on that server so they cannot function properly. This may include any scripts, shopping carts, databases and files that reside on the server.
Providing Disk Storage
Web hosts must supply ample disk space to store scripts, program files, databases, multimedia files, logs and other files residing on accounts. Not all files on a web server are visible on websites. Hosts may use disk storage to back up local files or to help the websites function properly. Web hosts offer account upgrades for users who have reached their storage limit.
Security
The web hosting account must be secure, preventing others from accessing the user's account and tampering with files. Security measures may include authenticating accounts and making them accessible only to the members listed on an account, requiring that members change their passwords periodically and providing password-protection directories, email encryption and SSL (secure sockets layer) certificates.
File Access
Web hosts should provide an FTP (file transfer protocol) manager, which users can access to upload files directly to the web server, an alternative for users who don't have their own FTP software. Users can add, remove and rename files using the FTP manager.
Email Accounts
Users should have an option to create email accounts that correspond with their own domain names through a web host. This may include a catch-all email address (for any addresses that do not exist, but include the domain name), email forwarding, autoresponder, POP/STMP (incoming and outgoing email servers) and spam/virus blockers.
Scripts, Images and Databases
Web hosts provide script libraries, which extend the functionality of a user's website, so they don't have to recreate existing scripts or codes. Members can use images from the gallery without having to purchase them separately. Web hosts also administer supported databases, such as MySQL, phpMyAdmin, Microsoft SQL Server and Microsoft Access.
Photo Credits
photo_camera

Hemera Technologies/AbleStock.com/Getty Images