How to Report Internet Money Scams to the U.S. Government
by Cathy Herold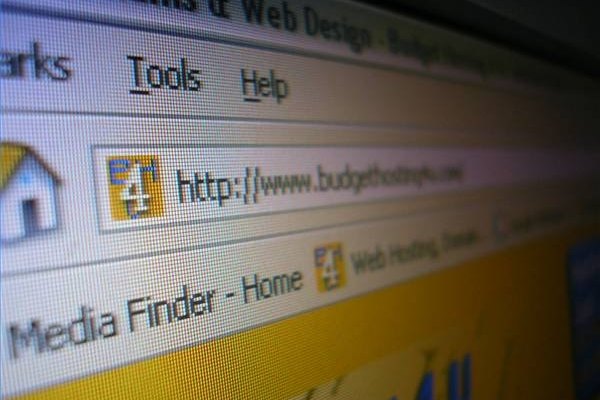 The Internet is a useful and convenient tool, but it is also a venue for con artists to scam people out money and personal financial information. If you've spent time surfing the Internet, you're likely to have come across an Internet money scam. If you have an email account, you probably have received suspicious messages promising a lot of money. You also may have received messages that appear to be from a bank or creditor asking you to verify personal information. The U.S. government has agencies that work to prevent these scams and bring the perpetrators to justice. If you've been the victim of an Internet money scam or have suspicions about a possible Internet money scam, report it to the U.S. government by following the steps below.
Contact the Federal Trade Commission. If you receive an email stating that a foreign citizen wants to transfer money to your bank account, a person claims you have won a lottery or an attorney says you have inherited money from a deceased client, send the information in an email to the Federal Trade Commission at spam@uce.gov.
Report Internet money scams to the U.S. Secret Service at 419.fcd@usss.treas.gov. You can also fax information to the U.S. Secret Service at (202) 406-5031.
Go to FTCComplaintAssistant.gov to file a complaint with the Federal Trade Commission. Click the "FTC Complaint Assistant" link.
Contact your local police department. Give them a copy of the report you filed with the Federal Trade Commission and any other pertinent information.
File a complaint with the Federal Bureau of Investigation at ic3.gov/default.aspx. Click on "File a Complaint." Filing a complaint with the IC3 (Internet Crime Complaint Center) will alert law enforcement and regulatory agencies at the federal, state, local and international levels.
Tip
check

Report any suspicious emails to the Federal Trade Commission.
Warning
close

Contact your bank immediately if any of your personal financial information has been compromised.
References
More Articles
Photo Credits
photo_camera

morgueFile.com