How to Remove Network Magic
by Rob Hildegard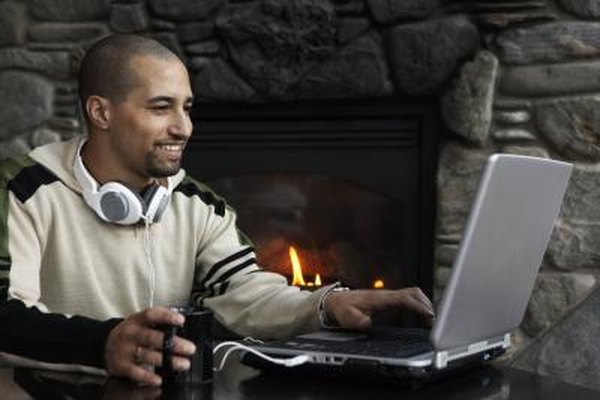 Cisco's Network Magic software has become an invaluable tool for many individuals in managing their home and business networks. However, others have instead found it to be an annoyance in their computer tasks and even more after they find that it is not as simple as most software programs to uninstall. Before the frustrations take over, take time to follow some steps. Just have some patience because the program can be removed.
1
Install Revo Uninstaller. This program is a more powerful uninstaller than the built-in Add or Remove Programs feature in Windows XP or the Programs and Features in Windows Vista.
2
Open the \"Windows Task Manager,\" and stop all processes that are related to Network Magic. Look for names with "magic and "pure."
3
Open Revo Uninstaller and locate the program "Network Magic" or "Pure Networks Network Magic." Double click or right click and select \"Uninstall.\" Choose the highest available uninstall level.
4
Uncheck the \"Restart Windows to Finish Windows\" tick in the Windows Uninstaller window that pops up and press "OKAY" to begin the uninstallation process. The Windows Uninstaller window will close afterwards, returning you to the main Revo window.
5
Click "Next" and wait for Revo to finish scanning for files related to the Network Magic.
6
Select all and choose to delete the files that Revo finds. Continue doing this until all files are removed, and close Revo Uninstaller afterwards
7
Check the program files in the hard drive to see if there are any Pure Networks files left. Look for \Documents and Settings\All Users\Application Data\Pure Networks\Program Files\Pure Networks and delete them. If there are problems in deleting the files, run Windows in Safe Mode (restart and press \"F8\"), and delete the files there.
8
Clear the Temp folder manually to remove any files that may be related to the program that was just uninstalled. Run Disk Cleanup and/or another program for cleaning files like CCleaner.
Tips
check

Other uninstaller programs may also be used, but Revo is recommended because it is currently the most downloaded and top-rated software removal program in CNET's Download.com.

check

It is always a good idea to do a disk cleanup after uninstalling a program in the computer.

check

A registry cleaner is also recommended after uninstalling. CCleaner also has registry cleaner and uninstaller features, but is not particularly impressive in either task.
Warning
close

Do not stop processes if they are not part of Network Magic unless you really know what you're doing.
References
Photo Credits
photo_camera

Thomas Northcut/Photodisc/Getty Images