How to Reinstall Internet Explorer 6
by Lauren Miller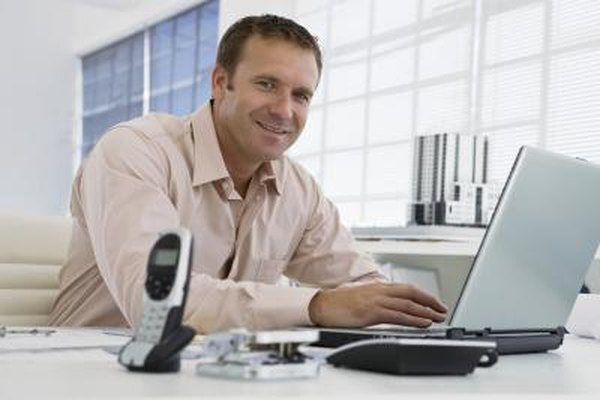 Over time as PC users install new software, change settings in Windows, download files from the Internet and generally reconfigure their computers, applications settings may become corrupt. It is not uncommon for users of the Web browser Microsoft Internet Explorer 6 to experience problems related to damaged files and malicious registry entries. If IE6 begins to malfunction, uninstalling and then reinstalling the program may fix the problem. While not hard to accomplish, erasing IE6 is not the most intuitive process.
Uninstalling Internet Explorer 6
1
Back up your bookmarks and any other valuable IE data. Make a copy of your Favorites folder in the "My Documents" folder of your computer.
2
Make sure you have another browser on your computer like Mozilla Firefox or Google Chrome to access the Web in between uninstalling and reinstalling IE 6.
3
Navigate to the "Add or Remove Programs" tool in the Windows Control Panel. Since IE6 is a preinstalled application and considered to be a part of the operating system, it will not be listed under "Currently installed programs." Click "Add/Remove Windows Components." A "Windows Component Wizard" dialog will appear. In the list of windows components, find Internet Explorer. Uncheck "Internet Explorer." Click "Next." After the uninstall is complete, click "Finish."
Reinstallation
1
Navigate to the "Add or Remove Programs" tool in the Windows Control Panel. Click "Add/Remove Windows Components." Check "Internet Explorer," click "Next." After the installation is complete, click "Finish."
2
Insert your Windows CD if a dialog prompts you to "Insert Disk" and then click "OK." Click "OK" again to locate the installation files. The files will most likely be in folder called "I386" on your disk. Once the files have been located, click "Finish" to complete the installation.
3
Download the last version of IE6 from OldVersion.com if you do not have your Windows CD. Microsoft also has several versions of the browser available on its website. However, since IE6 is an older version of the software and no longer supported, Microsoft will encourage you to download the latest version of the program instead of reinstalling IE6.
4
Run Windows Update after reinstalling the program. If you do not want to upgrade to the latest version of IE, uncheck the program when you are prompted to choose the updates you want to install.
Tip
check

As long as you are running IE6, Windows Update will always attempt to upgrade the program. Always check the custom option when Windows update runs so IE6 is not overwritten.
Warning
close

Warning: You must have administrative rights in order to uninstall/reinstall IE6.
References
Photo Credits
photo_camera

Jupiterimages/Pixland/Getty Images