How to Reinstall Internet Explorer for Windows XP Home Edition SP 1
by JonathanHuppert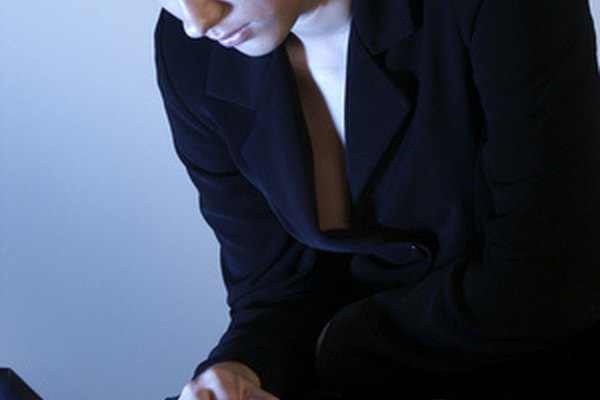 Windows XP is a Microsoft operating system which received several important system updates, called "System Packs," over the course of its development cycle. Windows XP Home Edition System Pack 1 (SP1) is distributed with Internet Explorer already installed. If you somehow remove your Internet Explorer installation, you can easily reinstall the program for free from the program's website.
How to Reinstall Internet Explorer on Windows XP Home Edition SP 1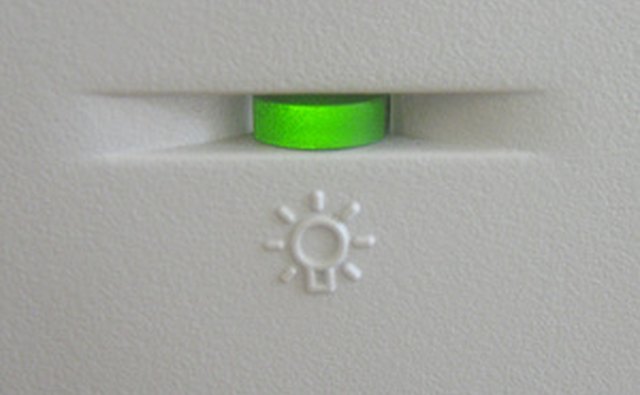 1
Turn on your computer and ensure your hard-drive and Internet connection function properly. This will prevent errors during the download and installation processes for Internet Explorer. Log in to your operating system user account and begin downloading the Internet Explorer installer from the official download page.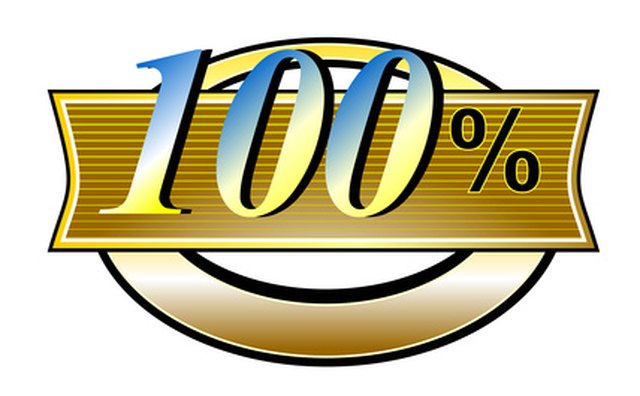 2
Double-click the Internet Explorer installer. Read and agree to the end user license agreement, select a folder on your hard-drive for installation, and click "Next." The installer program will continue and begin copying Internet Explorer to your computer's hard-drive. Allow installation to reach 100% completion and restart your computer.
Tip
check

Do not run other programs besides the Internet Explorer installer during installation. Running background applications other than the Internet Explorer installer will slow system performance.
References
Photo Credits
photo_camera woman and laptop image by Tomasz Wojnarowicz from Fotolia.com