How to Program an Online Auction Site
by Marty Simmons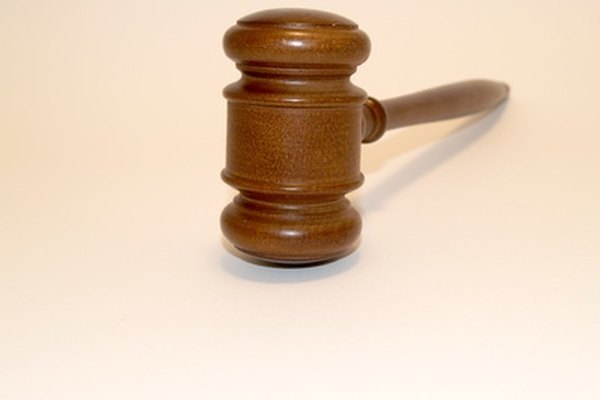 Online auction websites can be very large and require complicated software to work properly. You need to consider not only how it will look, but what users will need, how to attract visitors, and how to handle online transactions. Plus, you need the software to run it, need to store user profiles, manage logins, and keep track of auction times and auction histories. Creating an auction site will not be cheap, and it will take a high level of technical expertise in web development.
1
Learn how to create a basic website using HTML and CSS. Start learning by reading documentation and tutorials online. W3 Schools offers interactive examples covering every level of web development.
2
Learn PHP and how to work with databases. MySQL is a popular database format that works well with PHP and is free to use. PHP is used to power dynamic features on websites by pulling content from databases, uploading files, and managing user input.
3
Create more advanced websites, storing the content in a database. Add areas to the site that are accessible only to users who log in and register. Learn how to protect passwords and other sensitive information in your database. For an auction website, you will also need to consider how to track auction closing times and winning bidders.
4
Build in an authorization system for transactions. Websites that accept credit cards require an authorization gateway to process purchases. You can also run all transactions through an escrow service or an online checkout system such as PayPal.
5
Keep working on your site and adding features. Perform extensive tests, especially for security. If your site accidentally gives out someone's credit card number, you could be liable for any losses. You may need to hire professional developers as your site becomes more complicated and requires more servers to run it. At the same time, you will need to market your site and attract users to make it successful.
Tips
check

If programming an entire auction website is too much, consider using a web framework as a starting point. Web frameworks provide a code base to make basic tasks like accessing databases easier and let you focus more on what you want the site to do than on how to do it.

check

You can also use commercial packages, such as xcAuction or rwAuction, that provide entire systems designed for online auction websites.
More Articles