The Best Places for Computer Engineering Careers
by Edward Mercer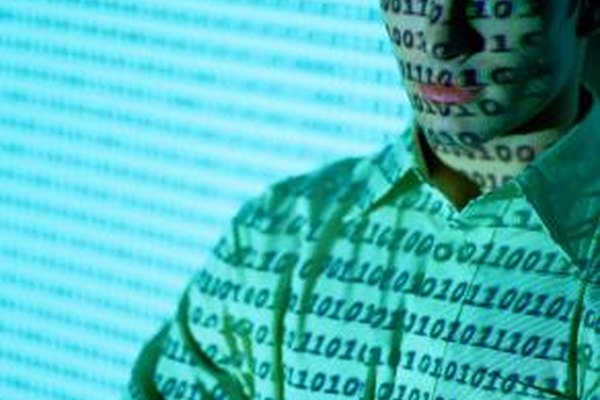 Qualifications and interview skills are obviously decisive in any job search, but – as in most things in life – some element of luck plays a role in helping you land your dream job in computer engineering. It's ultimately a question of being in the right place at the right time with the right resume. If you're serious about pursuing a career in computer engineering and technology, you might want to consider relocating to an area that provides the best opportunities in the field.
Established Players
Silicon Valley in northern California is probably synonymous with computer engineering jobs for many job seekers. Home to big players in the field like Apple, Oracle, Google and Intel, the area – covering a number of cities to the south of the San Francisco Bay such as San Jose, Santa Clara and Cupertino – can be the ideal market for applicants looking for careers with major software and hardware companies. As a huge job market in any field – albeit without a traditional tech focus – the New York/New Jersey area is also a promising prospect for computer engineers.
Looking for Stability?
Looking at long-term numbers, Forbes called the Seattle-Tacoma-Bellevue, Washington area the best place for tech jobs in 2012. The Puget Sound area registered an impressive 43 percent growth in tech employment over a decade, anchored by stable companies like Boeing, Microsoft and Amazon. The region also performed better than more established tech hubs during recessions and provides job applicants the added benefit of lower living costs than larger metropolitan areas like the San Francisco Bay Area and New York City.
New Arrivals
While they can't match the hype of the renowned tech hubs, smaller emerging markets are promising options for computer engineers looking for less competition and lower living costs. Forbes singles out Salt Lake City and Columbus, Ohio – both enjoying 31 percent tech employment growth over the past ten years – as promising new competitors, both with high proportions of tech jobs in the economy and on a trajectory to become major tech production centers with a stable critical mass of developers.
Other Good Options
While still predominantly government towns, the Washington DC and Baltimore metropolitan areas boast impressive tech complexes with numerous openings for qualified computer engineers, working both with government contractors and private sector startups. In southern California, the San Diego-Carlsbad-San Marcos area has also experienced tech job growth of almost 30 percent over the last decade, driven by a focus in biotechnology and life and physical science research, according to Forbes. As this area demonstrates, computer engineers should look outside traditional computer companies to find other industries also requiring their expertise.
Photo Credits
photo_camera

Ryan McVay/Photodisc/Getty Images