How to Pick a Website Builder
by Contributor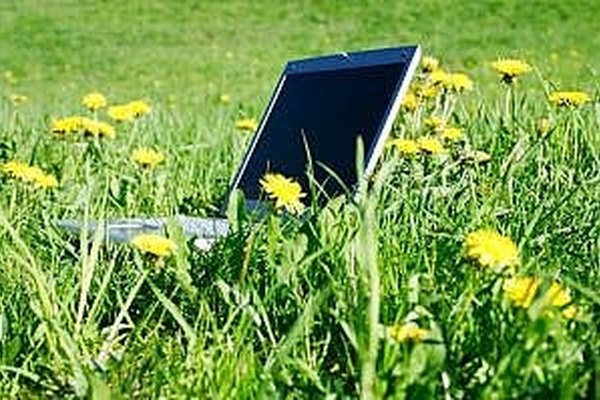 A website builder enables even the novice to create a unique, professional-looking website without having to master HTML code, website hosting, file transfers and other tasks. Instead, the new webmaster can concentrate on creating quality content and building a web presence for a business, hobby or interest. The best website builder will also make the new site search-engine friendly, provide statistics as to the site's traffic and page hits. Simply put, a good website builder is multi-faceted and enables success with a small learning curve.
Website Builder: The Best of the Best
Read about Site Build it for Webmasters (link under Resources, below) to discover why Site Build It receives top ranks from both new website writers and experienced webmasters. I have personally used both Site Build It and cheap web hosting, and find the cost of SBI is negligible compared to the time-saving benefits provided by the website builder.
Resist the temptation to buy cheap domains at 99 cents to $10, along with inexpensive monthly web hosting, unless you have extensive HTML programming skills and search engine optimization experience. You will choose a website domain name and receive a year's web hosting with your website builder purchase.
Read reviews and success stories from others who have used the website builder, both for inspiration and to learn from their successes.
Compare Site Build It to other website builders. In my comparisons, I found that Site Build has no real competition that can match what they offer. They stay on top of Google and internet resources to ensure that you have all the tools you need to build the best website possible.
Tips
check

Follow the step-by-step guide to success.

check

Spend as much time as you need brainstorming your website ideas to ensure a profitable niche.