How to Get Paid to Search the Internet
by Cee Jay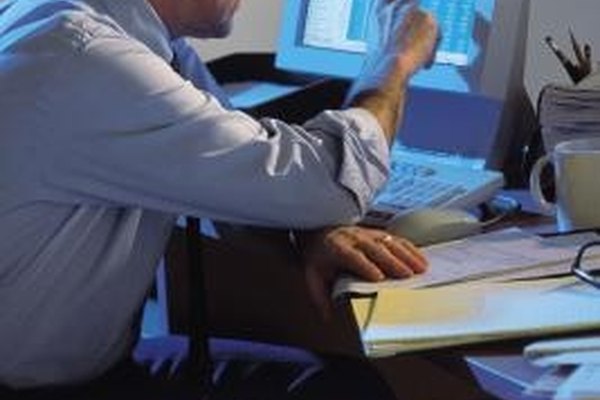 Search engines are used daily as a way to find websites without knowing the exact address. The average user simply types a word or phrase, without being partial to any specific search engine. They all pretty much do the same thing, so it doesn't matter much what search engine is used. Paid to Search websites count on this to get people to use their site. In addition, they pay you some of the fees they get from advertisers just for doing something you do everyday.
Sign up with HomePages Friends to begin earning 2 cents per search. The searches are done using Yahoo!'s engine, and you can get paid extra for referring others to the site. They will only pay for up to 100 searches a day. It is compatible with Internet Explorer and Firefox and they pay through Paypal, check or Bank Transfer. The minimum amount needed for payout is 40 dollars.
Join Swagbucks to participate in their "Search Engine Sweepstakes." You must be at least 13 years old to enter and only one account is allowed per household. To win, you must visit one of their partners websites, type in a search term and click "Search." You will need to enter a different search term each time for it to count. You will receive any prize notification that looks like a Swag Bucks icon. You have five minutes from that time to click the "Claim My Prize" button. Redeem Swag Bucks for merchandise that is available from their partner sites.
Open an account with iRazoo's Human Powered Search Engine. There is a search on the homepage where you can search for anything you would like. Every search is an entry toward winning iRazoo points. Exchange the points for Amazon gift cards, cameras, MP3 players and gaming consoles. You also earn points every time your referrals do. Your account will be credited with the same number of points that your friends earn, up to a maximum of 3,000 points per referral.
Warning
close

Some Pay-to-Search sites will promise that you make money, without actually paying anyone. Search the name of the site plus the word "Fraud," to see if anyone has had trouble being paid.
References
More Articles
Photo Credits
photo_camera

Comstock/Comstock/Getty Images