How to Find Out How Many People Search a Particular Phrase
by Nicole Fotheringham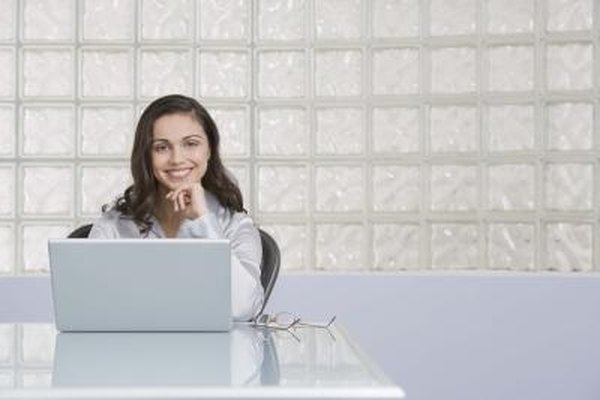 Using the right phrases or keywords is becoming ever more important, if you want your site to be found on the Internet. The proliferation of information makes it increasingly difficult to make yourself heard. Ensure that your readers can find you, by using search engine optimization methods. This entails finding out how many people use a phrase or keyword, before deciding what information to include in your website or blog.
1
Use Google Trends. With this free tool, you can enter up to five topics at once, to see how often people search for these topics. Google trends will also indicate which geographic areas search for the topics the most, and how many times they have appeared in news items. This information is displayed in graph format, to make it more accessible to the reader.
2
Use Google Hot Searches to see what the most current phrases and topics are that people are searching. Hot Searches use algorithms to determine the most searched topics in the Google interface. This information is updated hourly.
3
Use Google Insights for Search, for a more in-depth analysis of phrases and keywords that people are searching. Insights for Search can also show how the seasons affect search results and which keywords or phrases are best suited for your brand.
4
Buy keyword tracking software. There are many different software packages available that will track the number of people searching particular keywords or phrases. The advantage of these packages is that they look at the Internet as a whole, rather than just one search engine.
Photo Credits
photo_camera

Jupiterimages/Comstock/Getty Images