How to Get Out of Time Warner Cable's Two Year Contract
by Pamela Henman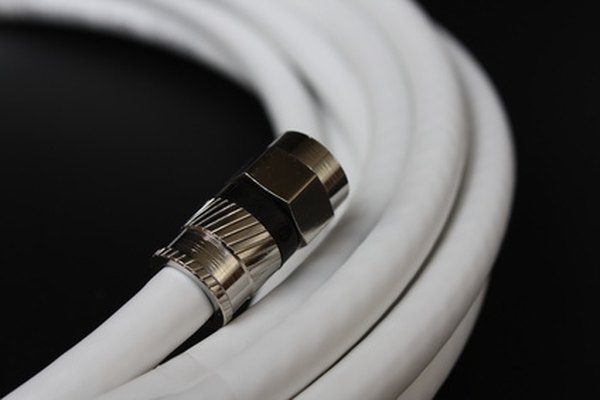 As of November 2010, Time Warner Cable does not require its customers to enter into service contracts. However, the service provider does offer subscribers an optional Price Lock Guarantee, which delivers bundled cable, telephone and Internet service at a discounted monthly rate for a period between 12 and 24 months. If at any time you want to disconnect or downgrade your discounted cable service, you can do so. However, early termination of the Price Lock Guarantee agreement may result in additional fees.
1
Call your regional Time Warner Cable service provider (see Resources). To avoid early termination fees, contact Time Warner Cable within 60 days of receiving discounted services.
2
Notify the company that you want to terminate or downgrade your Price Lock Guarantee cable service.
3
Pay the early termination fee, if applicable. As of November 2010, the fee can cost up to $150. Depending on your discounted services term, $15 or $30 will be deducted from the early termination fee. Additionally, you are responsible for all monthly charges accrued up to the date of cancellation or downgrade.
More Articles
Photo Credits
photo_camera Coaxial cable image by lefebvre_jonathan from Fotolia.com