How to Move My Domain Name
by Joshua Smyth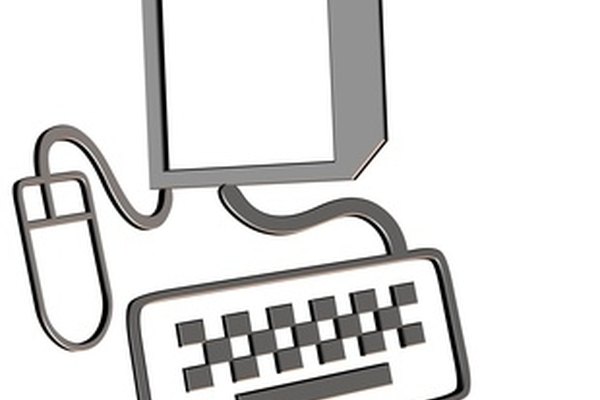 A website's domain name or address is an important part of its identity. Moving a domain name can be a useful process, as it allows you to transfer an existing website address, and the files it connects to, to a new hosting service. If you are unsatisfied with the service of your previous host, moving a domain allows you to switch while maintaining continuity in your online presence.
Unlock the domain name. This is done by clicking the relevant butting in the original host's administration panel. If you don't have access to that control, ask the host to unlock it for you.
Contact the new host and establish an account and password.
Request the transfer from the new host. Most include this as part of the initial sign-up. You will have to provide the address of the site you wish to move.
Download your website files from your existing server and upload a copy to the server of the new host. Contact your new host for the exact procedures.
Configure the DNS settings of your old host. When you access your old host's control panel, there will be a box titled "Primary Name Server" and another called "Secondary Name Server." Enter the address of your new host in both.
Transfer the domain name by asking the original host for an authorization code and providing that code to your new website host. This will take effect in around 7 days and will allow you to shut down the old host account. If you wish to keep the old account open, this step is not necessary.
References
More Articles
Photo Credits
photo_camera computer image by Angie Lingnau from Fotolia.com