How to Make a Free Website for Comedy
by Lanae Carr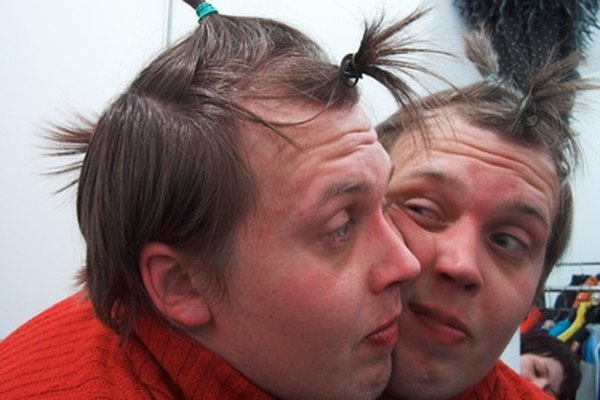 If you are looking to create more visibility for your comedy business, a web page is a great option. Websites allow users to learn more about you, your upcoming shows or events and experience your talents round the clock via video or posted jokes. Setting up a website also gives you potential exposure to millions of website visitors each year. If your marketing budget is low, create a free website for your comedy using a free web hosting package.
Reserve a domain name for your website after selecting a free web host. Select a name that will be remembered by users and reflects the nature of your business. Usually, a free web host will require a domain in the form yourname.webhostextenstion.com.
Select a design template and plan the Organization of the site and gather your materials. Decide whether you will provide links to videos, share funny news that might be of interest to viewers and how you will protect your content. You'll need to write down what you want to say, at least in rough form. Search other comedy websites to learn how images, jokes and videos are protected legally from unauthorized copying.
Create your website using a provided template. Review your content for spelling and unintentional grammatical errors. Once you are satisfied with the content, publish it to the web.
References
More Articles
Photo Credits
photo_camera the ridiculous face image by 26kot from Fotolia.com