How to Make Video Games With C++
by Jeremy Carr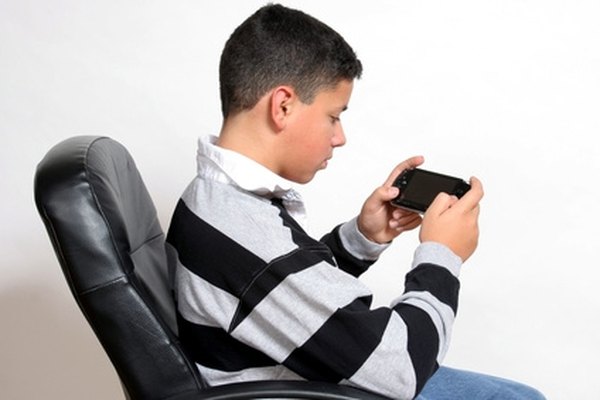 The C++ program was developed by Bjarne Stroustrup in 1985 as a mid-level language. C-related languages have their roots in the ability to access hardware directly while still being user-friendly enough to be productive as a commercial tool. Over a period of time, this combination of traits made C++ a primary choice for game programming. Creating a video game requires a reliable platform and utilization of a powerful language such as C++.
Download and install Visual Studio Express with the C++ development tools. This will allow you to access the power of C++ in your chosen software development kit.
Select a software development platform. If you want to develop for the PlayStation, you need to download its software development toolkit (SDK). This toolkit will allow you to compile code for the PlayStation and burn a data disk for the game. You can choose from PlayStation, X-Box and many other game-development platforms. You can also develop for the desktop PC. Download the SDK of your choice.
Select a game engine. A game engine is a partially completed video game with rules and environments already programmed in. Some engines even contain scenery and weather. All you have to do is choose a game engine written in C++. Note that the engine, SDK and Visual Studio must all work together seamlessly.
Build the video game and add music. With all the components available, you can now build the video game and compile it for testing. Put the final CD/DVD into your video game console and begin playing.
Tips
check

Game engines with partially complete environments and weather are best.

check

Game engines with custom languages are not recommended.

check

Games engines recommended by the platform provider are usually the best ones to use.
References
Photo Credits
photo_camera playing video games image by Lisa Turay from Fotolia.com