How to Make a Patient Registration Form in Excel
by Jordan Whitehouse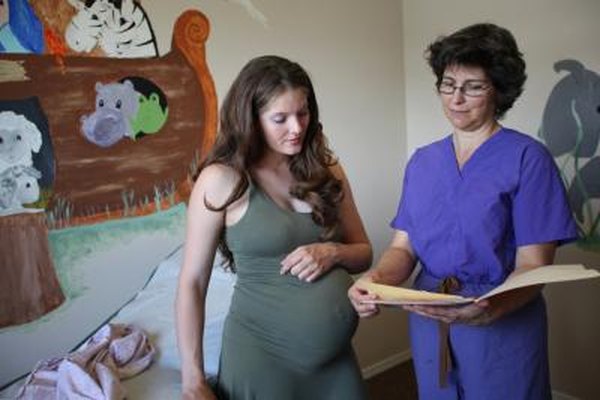 A patient registration form is a form used by health care professionals to get preliminary information from a patient. The form will typically ask you for your name, your birth date, the reason for your visit and a brief history of your past health care issues. Making sure this form is easy to read and easy to use is necessary for health care professionals because it will ensure that a patient is treated efficiently and effectively. Excel, a spreadsheet program created by Microsoft, is an excellent tool for creating a patient registration form.
1
Open the Excel program. Excel is usually located in the Start menu on your computer under the name "Microsoft Office Excel." If it isn't listed, do a search for it by typing "Excel" in the search dialogue box in the bottom of the Start menu.
2
Click on the first white cell, or square box, under "D" in the spreadsheet. Type the title of the patient registration form. Perhaps the title is simply "Patient Registration Form."
3
Click on the third or fourth white cell below the "A" in the spreadsheet. Type "Date" if you'd like the patient to include the date. You can include anything you'd like the patient to fill out here, but remember, this will be the first thing the patient fills out.
4
Continue clicking on cells below the "A" column and typing in a question or a prompt for a piece of information. Only add one question or prompt per cell. Leave enough space between your questions or prompts by skipping cells. For example, if you are requesting information about a person's current conditions, you'll probably want to leave about four or five rows before your next request for information.
References
Photo Credits
photo_camera

Vicky Kasala/Stockbyte/Getty Images