How to Make My Web Site International
by Mark Robinson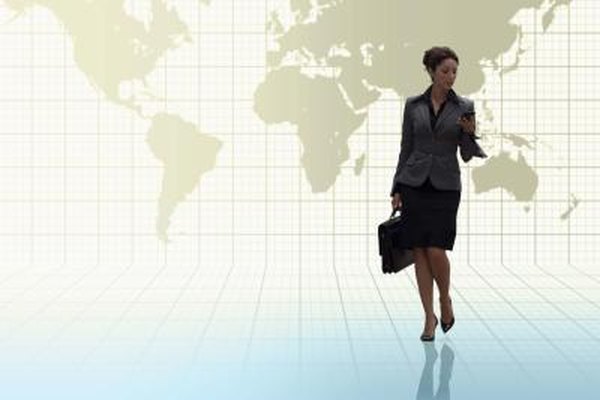 If you want your website to appeal to a broader range of viewers, you'll want to design it so it is made easier to access and browse by International viewers. This includes translating portions of the website for foreign language visitors and making sure the website itself conforms to web standards and works with the majority of web browsers used today. With an International website, you can benefit from a wider audience for your product and services.
1
Make sure the content of your website is written in Simplified English. Simplified English is a standardized way of writing that helps non-native English speakers understand the content better, without any ambiguity to confuse those speakers.
2
Insure that your website's design is compatible with the most commonly used web browsers on the market. These include Internet Explorer, Mozilla Firefox, Google Chrome and Opera. It is also a good idea to insure your website's compatibility with Mac and Linux-based browsers such as Safari and Konqueror.
3
Optimize your website for visitors from specific countries. Use country specific domain names, localized spelling variations. Use keywords in other languages to attract International visitors through search engines and advertisements.
4
Provide website content in other languages. For example, many websites in the U.S. also feature content for Spanish-speaking customers in Mexico and the U.S. Having your website content translated into several different languages can become costly and time-consuming, so focus only on translating text for the countries where you offer the majority of your services. You can also link your website to online machine translators such as Google Translate and Yahoo! Babel Fish for users to view a "quick-and-dirty" translation of your website.
Photo Credits
photo_camera

Jupiterimages/Comstock/Getty Images