How to Make an E-commerce Website
by Meg Jernigan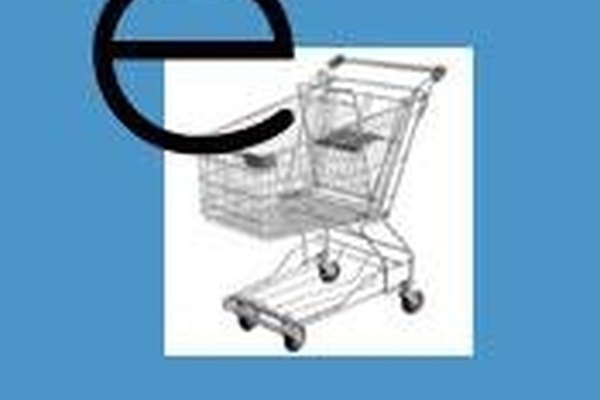 An e-commerce website is a must-have for anyone with a brick-and-mortar store. It can also be a successful enterprise when it's solely an online business. Internet users expect all businesses to have a web presence. The wide variety of web-hosting companies and tools that are available to create a website make it easy to operate your own website. Start with the basics when you make an e-commerce website and customize it for your business.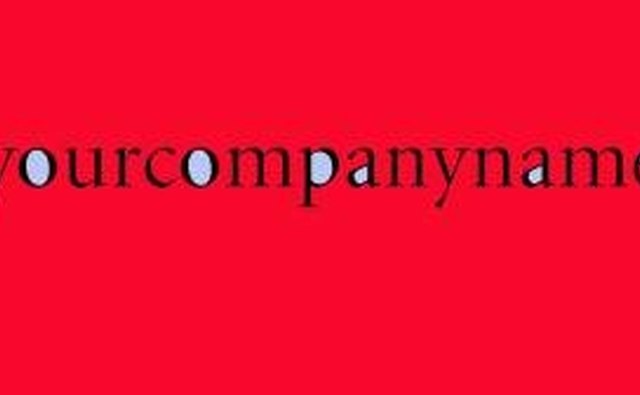 Choose a domain name for your website. Use your business name if it's available. If it's not, choose something simple and easy for your customers to remember.
Register the domain you've chosen. There are a number of domain registrars charging a variety of fees for registration. Avoid companies that charge more than $10.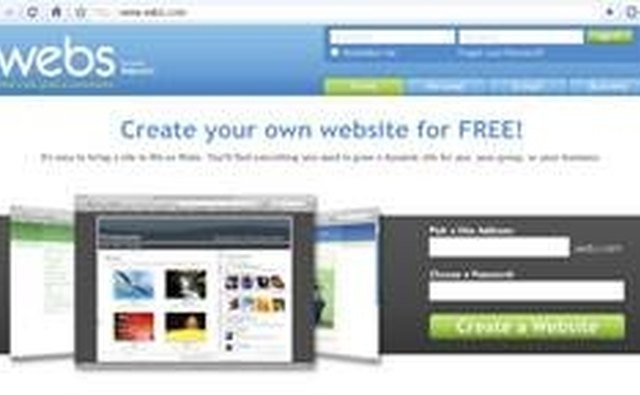 Select a company to host your website. Research the tools and services providers offer and make sure they offer exactly what you need before making a commitment. An e-commerce website must have shopping cart technology and methods for taking payment.
Use the tools your web provider offers to build your website if you don't have web page creation skills. Your home page should clearly explain what sort of products you sell or services you provide. Use graphics and photos appropriate to your business to hold your visitor's interest.
Make a catalog of your products. Include good photographs, complete product descriptions and current prices. Anticipate any questions customers might have about the products and answer them in your descriptions.
Make ordering your products easier with shopping cart technology. List your shipping charges and explain what shipping methods you use, when orders are filled and when customers can expect to receive their merchandise. Use a shipping method that allows online tracking and email your customers tracking numbers.
Open a PayPal account if you don't have accounts with credit card companies. List other payment methods you accept and explain the delays that payment by check or money order might create.
List your terms, returns policies and guarantees. Make sure your customer service email and telephone numbers are prominently displayed on the home page and ordering pages. .
More Articles
Photo Credits
photo_camera

MapQuest, The Author