What Are the Largest Online Auction Sites?
by Charlie Hare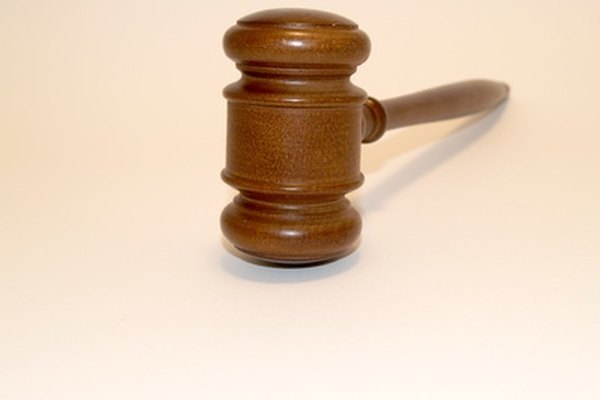 Online auctions are everywhere, it seems. Knowing which ones are legitimate is often difficult, but sticking with those that have risen to the top is likely to minimize risks and better ensure integrity of the products and services on which you want to bid.
There are several online auctions that have transcended the crowd, including eBay, eBid and Online Auction.
EBay.com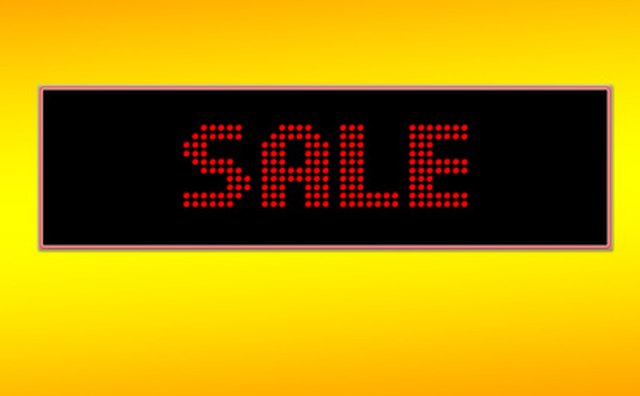 EBay.com is by far the largest online auction site. Started in 1995, eBay has grown to global presence and has partnered with some of the world's most powerful industries, including Disney, Sun Microsystems, and General Motors. In addition, eBay has branched into a number of other arenas, including online classified advertising, event tickets, and money transfers.
EBid.net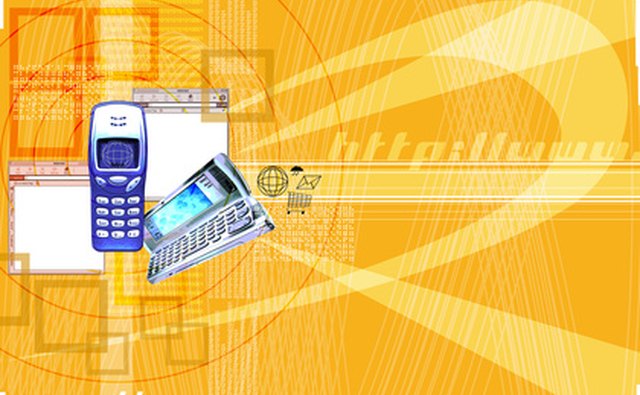 EBid.net is number two in online auction sites, though its user and visitor metrics lag far behind eBay. EBid was started in 1998 and now has presence in at least 20 countries. EBid has lower seller and buyer fees, including free item listings; payment is based on a percentage of the final realized price.
OnlineAuction.com
References
More Articles