Internet Browser Tools
by Frank Luger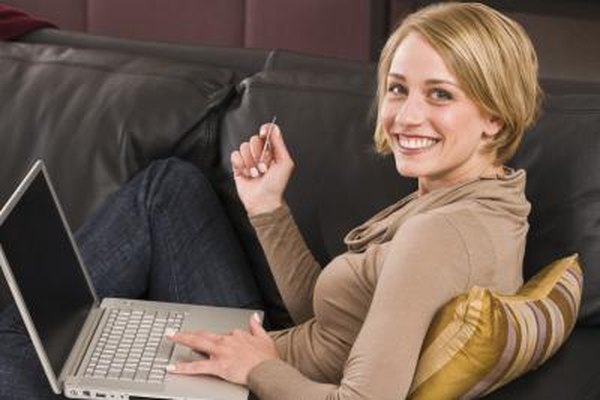 There are many Internet browser tools and most of them are free, at least for the PC. Internet Explorer is the most-widely used Internet browser in the world. The second most-widely used browser, Firefox, is open source, which means anyone can help to improve its design. Google Chrome is the third most-widely used browser. A Norwegian software company produces Opera, which is available for a wide number of operating systems. All version numbers given here are for Windows as of April 2011.
Internet Explorer
The latest version of Microsoft's Internet browser is Internet Explorer 9. Microsoft claims it is faster than previous versions. It has a new Tab Page to put favorite websites one click away. The Notification Bar at the bottom of the browser frame replaces dialog boxes. One Box helps with surfing and browsing. Pinned Sites allows you to get to favorite sites directly from the taskbar. Other features include tab enhancements, Web-focused browsing and Windows 7 integration.
Firefox
The latest version of non-profit organization Mozilla's open source Internet browser is Firefox 4.0. Awesome Bar allows you to quickly access favorite sites. An improved interface includes Tabs on Top, the Firefox Button -- a single button for menu items -- and the Bookmark Button to manage bookmarks. A simplified Reload/Stop Button offers easy loading/reloading of pages. You can browse more than one site at a time and organize your tabs with the Panorama tool.
Google Chrome
The latest stable version of Chrome is 10.0.648.205. Google claims speed, simplicity and security. Complex Web applications run quickly, according to Google. You can search while navigating using the same box, and you can organize your tabs to suit you. Chrome has malware and phishing protection built in. Many extensions are built in, too, including browser translation. Themes let you customize your browser with artwork from many artists from around the globe.
Opera
The latest version of Opera is 11.10. The makers claim is that it is "lightning fast" as well as being secure and safe. You can customize your browser by adding, removing and repositioning buttons and toolbars. You can access tab previews by hovering your mouse. Further, you can use Opera Widgets, which are apps for the weather, info, entertainment and games. BitTorrent support is built in, so you don't need a separate application to download torrents.
References
Photo Credits
photo_camera

Jupiterimages/Comstock/Getty Images