How to Increase Website Traffic Free
by Warren Davies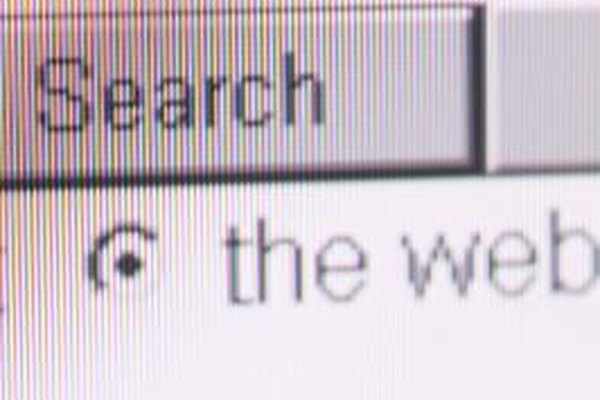 As a business owner you not only want as much traffic to your site as possible, you also want to attract the demographic that's most interested in your products. There are two main ways of doing this online. The first is to get referral traffic – that is, get other sites to link to yours -- ideally from within the same niche. The other is organic traffic, which means visitors who find your site through Web searches.
Referral Traffic
1
Post your best blog posts to social media sites like Reddit and Digg. To avoid coming across as a spammer, become an active member of these communities by regularly submitting good content and commenting on other posts.
2
Set up Twitter and Facebook pages for your site. Keep these active with new updates and links – about both your own site and other information relevant to your site's main audience. Contact people who run similar or complementary sites and build relationships with these people. Then, you can share each others' content through your respective networks.
3
Write guest post for blogs on similar topics. You're normally allowed to add a link from your guest post back to your own site. Don't skimp on the quality either; if you produce quality content for your host, you may be invited to post again.
Organic Traffic
1
Perform keyword research using tools like the Google AdWords Keyword Tool. This will help you find search keywords that you can use to optimize your site. The high-volume keywords will probably be too competitive, so look for the "long-tail," which means keywords with less traffic, but less competition too. For example, if you run a health site than "weight loss" or "healthy foods" will be too hard to break into, but more niche topics may not, such as "Vitamin D needs for elderly people."
2
Build links to your site. The more links you get, the better your positioning will be in the search engine results, particularly if the links come from high-quality sites. Try asking your social networking followers to link to you, running competitions where entry requires a link to your site and writing guest posts for other sites. Also, produce high-quality, original work, as this will naturally result in people linking to you.
3
Optimize your Web pages for the keywords you identified in Step 1. Add the keyword to your HTML "
Tip
check

It will take a long time before you see a good amount of traffic on your site so be patient. Anwhere from 3-9 months.
Warning
close

Don't participate in link exchange programs this will only hurt your search ranking.
Photo Credits
photo_camera

Hemera Technologies/AbleStock.com/Getty Images