How to Find Free Government Job Training Online
by Contributor
Don't be discouraged. If you are reading this you either just got laid off or you know someone who did. I am here to tell you that there are Jobs and Free Government Job Training available! Here I will show you where to look and how to apply for the job you desire!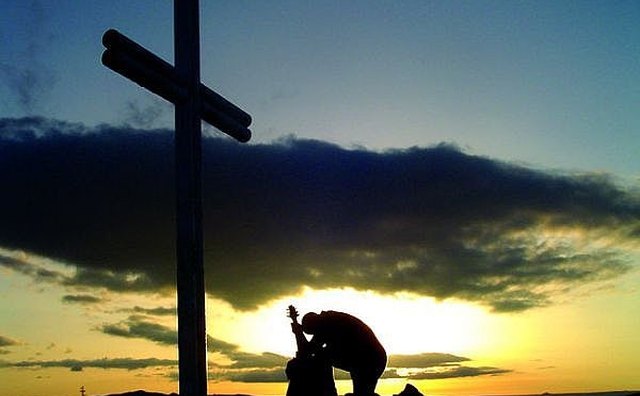 Have faith, when everything that is around you tells you all is lost, and your future seems unsure. You must trust in the Lord, You must have faith. So as you gather all your resources together, When one door shuts another door opens..Get online and Go to Jobs.gov http://www.spb.ca.gov/index.htm?e=1 this is a good place to start!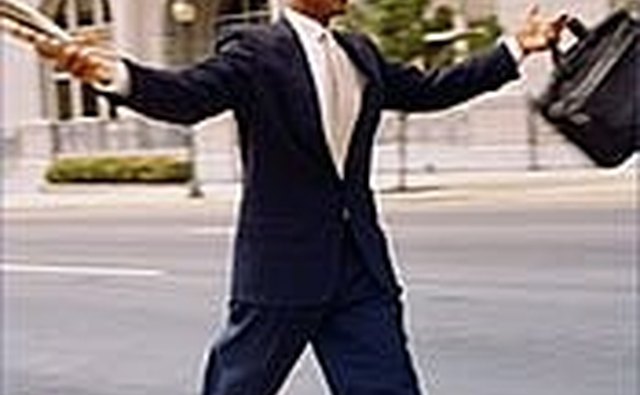 Copy down any information that may involve what it is that you are trying to achieve. Yes there is a lot of work to do, but stay encouraged! So get online and get your job! And Free Government job Training! Visit the Office of Grants and Contracts at: http://www.doleta.gov/grants/ and http://www.doleta.gov/recovery/
Check Out your Local State Prison System as well as The Federal Prison System. The offer sturdy careers, with great benefits! Also The Post office, You don't have to pay for a work book or study materials. No one can guarantee you a job for ordering their study information. Advancement Possible! Travel, Medical Insurance. You can find links below!
Tips
check

Take time to reassess you job skills. Find a job that fits you past experiences. Make sure If you are starting over that you Write down your likes and dislikes about certain work environments.

check

http://wdr.doleta.gov/directives/corr_doc.cfm?DOCN=2737

check

http://www.spb.ca.gov/index.htm?e=1

check

http://www.bop.gov/jobs/index.jsp
Warnings
close

If your not interested in relocating don't apply for jobs or job training that will require you to move out of your area.

close

Don't let negative talk stop you!
Photo Credits
photo_camera

google images,techdailydose.nationaljournal.com/recoverygov.jpg,