How to Create a Free Website Using Weebly
by Virginia DeBolt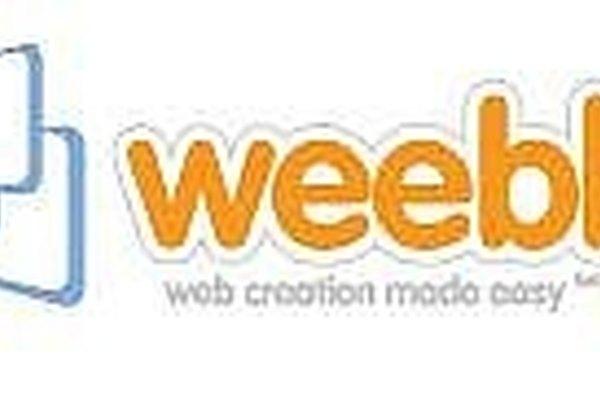 Weebly is easy to use, provides free tools and free hosting, and will create a website in almost no time.
Weebly isn't the answer if you want a professional site that is valid and accessible. However, if you want something quick and free and don't really care what's going on in the code behind the scenes, you can make a website using weebly.
Open an account with weebly.com (see link below). You can immediately click Create a Site and get started.
The editing tools are simple drag and drop. Pick one of the Designs. Then choose from Elements to find things to add to your pages. Create new pages under the Pages menu. And fill in the information about your site in Settings.
When you've added all the text, pages, photos, or other elements you want, click Publish. The first time you publish, you must decide whether to publish on the weebly site (if you added a blog, you must choose this one for the blog to work) using a URL like somename.weebly.com. I made a test site at weebly.com: http://virginia321.weebly.com/index.html (see link below).
Weebly will also let you buy a domain name or publish a site to a domain you already own. These two options involve purchasing and setting up a domain with a domain registrar, then making sure that weebly has the information about where to publish your web pages.