How to Fix a Corrupt System File in Your EEE PC
by Joshua Bailey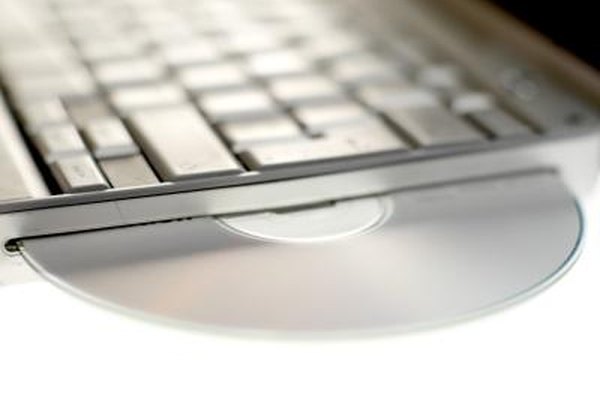 The EEE PC is just like any other computer in that it can develop viruses, system problems and corrupted files. But just like other PC's, it can be fixed by using the installation disc that came with the ultra-portable PC. The installation disc will replace corrupted files with fresh ones that will allow you to start your EEE PC once again.
1
Turn off your EEE PC if you have it turned on. Usually if you have a corrupted system file or files, you will not be able to turn on your computer and use it. As soon as it boots, it will probably present you with a blue screen and shut down.
2
Turn on your EEE PC by pressing the power button and immediately open the DVD drive and place your Windows XP installation disc into the drive. Allow your PC to boot and crash once again. Turn on the computer once more, and when you see the "EEE PC" BIOS screen press the F2 key to enter BIOS settings.
3
Press the keyboard arrow until you get to "Advanced" and "OS Installation" and set it to "Start." Your computer will boot again. Press the "ESC" key as soon as you see the startup screen, and choose your DVD drive from the list bootable devices. Allow the DVD to boot and press any button to verify when asked.
4
Press the "R" key on your keyboard to have Windows XP fix the corrupted files, making your EEE PC bootable again. This process is automated and will finish within a matter of minutes. Type "EXIT" when the process competes and your computer will reboot. Your EEE PC system files will now be intact.
Photo Credits
photo_camera

Paul Tearle/Stockbyte/Getty Images